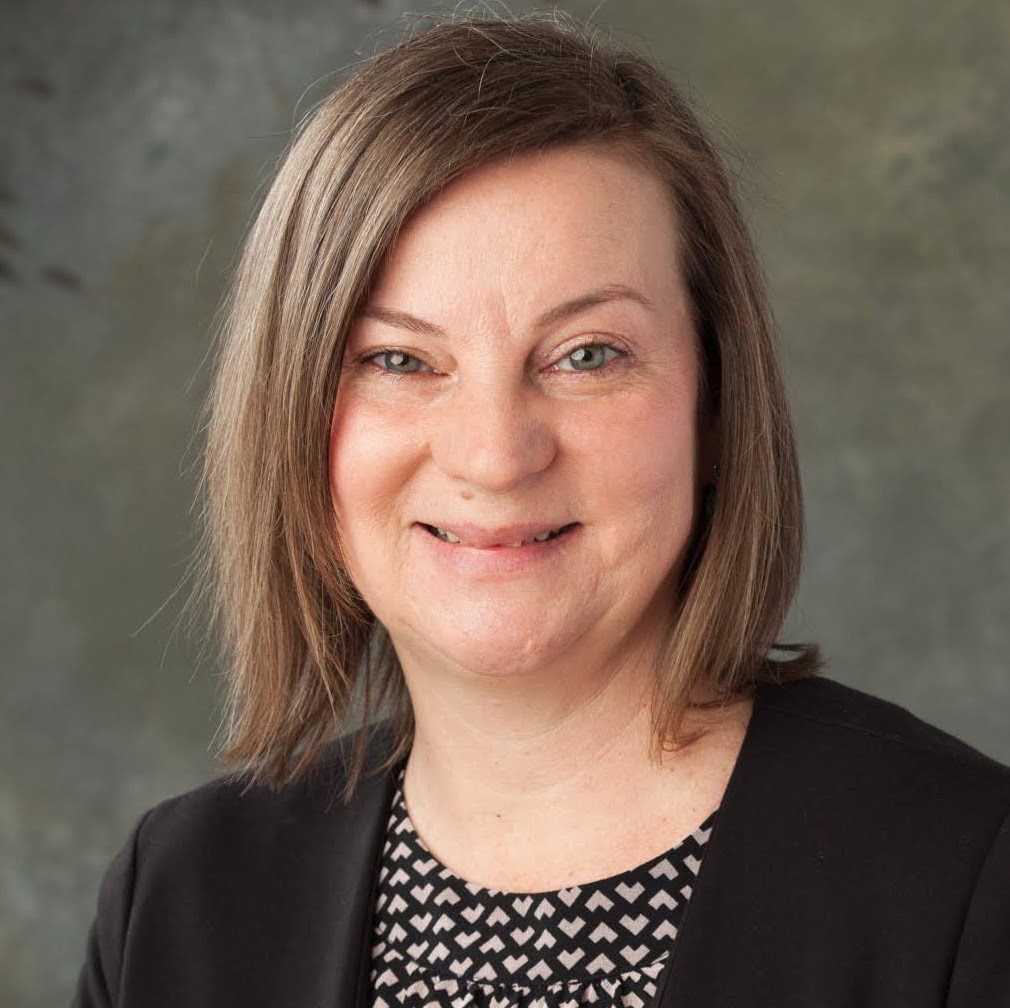 Letter from the Principal
August 16, 2021
Dear Forrestal Families,
Welcome to the 2021-2022 School Year! School starts Monday, August 30, 2021 at 8:00am and is in-person! Students must wear masks indoors and on the bus, and must be well to attend school.
Due to continued COVID restrictions, we are not able to accommodate parents and guests entering the building unless scheduled for a meeting or attending a scheduled event. On the first day of school, only Kindergarten students may be accompanied by a guardian for the Kinder Meet & Greet from 8:00am-9:00am. Thank you for your cooperation.
School begins daily at 8:00 and ends at 2:45pm on Monday, Tuesday, Thursday, and Friday. Wednesday is early dismissal at 1:45pm. Breakfast is grab and go starting at 7:30am. More information can be found on the enclosed flyer.
To help build comfort in transitioning back to school, we invite you to visit Forrestal for the scheduled events:
Wed, August 25, 2021, 2:00-4:00pm
Drop supplies, find classroom, practice for the 1st day of school
Wed, September 1, 2021, 5:00-6:30pm
Back to School Night, curriculum overview & learn about classroom expectations
If you are a bus rider, be on the lookout for a letter from Transportation with a route number and times for pick-up and drop-off next week.
A school uniform is recommended for our students (but not required) that includes solid blue or khaki pants/ skirts and solid blue or white shirts/sweaters/ sweatshirts.
We are so excited to see you soon. Please reach out if you have questions or concerns.
Respectfully,
Cara Kranz, Principal
Helpful Information
Stay up-to-date through our new mobile app.
Download on Android:https://bit.ly/2ObiaSa Download on iPhone:https://apple.co/2P8iku9
16 de agosto de 2021
Estimadas familias de Forrestal:
¡Bienvenidos al año escolar 2021-2022! ¡La escuela comienza el lunes 30 de agosto de 2021 a las 8:00 am y es en persona! Los estudiantes deben usar máscaras en el interior y en el autobús, y deben estar bien para asistir a la escuela.
Debido a las continuas restricciones de COVID, no podemos acomodar a padres e invitados que ingresen al edificio a menos que estén programados para una reunión o que asistan a un evento programado. El primer día de clases, sólo los estudiantes de Kindergarten pueden estar acompañados por un tutor para el Kinder Meet & Greet de 8:00 A. M. a 9:00 A. M. Gracias por su cooperación.
La escuela comienza todos los días a las 8:00 y termina a las 2:45 pm los lunes, martes, jueves y viernes. El miércoles salen temprano a la 1:45 pm. El desayuno es para llevar a partir de las 7:30 am. Puede encontrar más información en el folleto adjunto.
Para ayudarlo a sentirse cómodo en la transición de regreso a la escuela, lo invitamos a visitar Forrestal para los eventos programados:
Miércoles, 25 de agosto de 2021,
2:00 - 4:00 pm
Deje los suministros, encuentre el salón de clases, practique para el primer día de clases
Miércoles, 1 de septiembre de 2021,
5:00 - 6:30 pm
Noche de regreso a la escuela, descripción general del plan de estudios y entérese de las expectativas del salón de clases
Si viaja en autobús, esté atento a una carta de Transporte con un número de ruta y horarios de recogida y entregue la semana que viene.
Se recomienda un uniforme escolar para nuestros estudiantes (pero no es obligatorio) que incluya pantalones / faldas de color azul o caqui y camisas / suéteres / sudaderas de color azul o blanco.
Estamos muy emocionados de verlo pronto. Comuníquese con nosotros si tiene preguntas o inquietudes.
Respetuosamente,
Cara Kranz, Directora
Informacion util
Manténgase actualizado a través de nuestra nueva aplicación móvil.
Descargar en Android: https://bit.ly/2ObiaSa Descargar en iPhone: https://apple.co/2P8iku9