Countdown to the First Day of School.... Monday, August 29! Cuenta Atras Para El Primer Dia De Clase....Lunes 29 de Agosto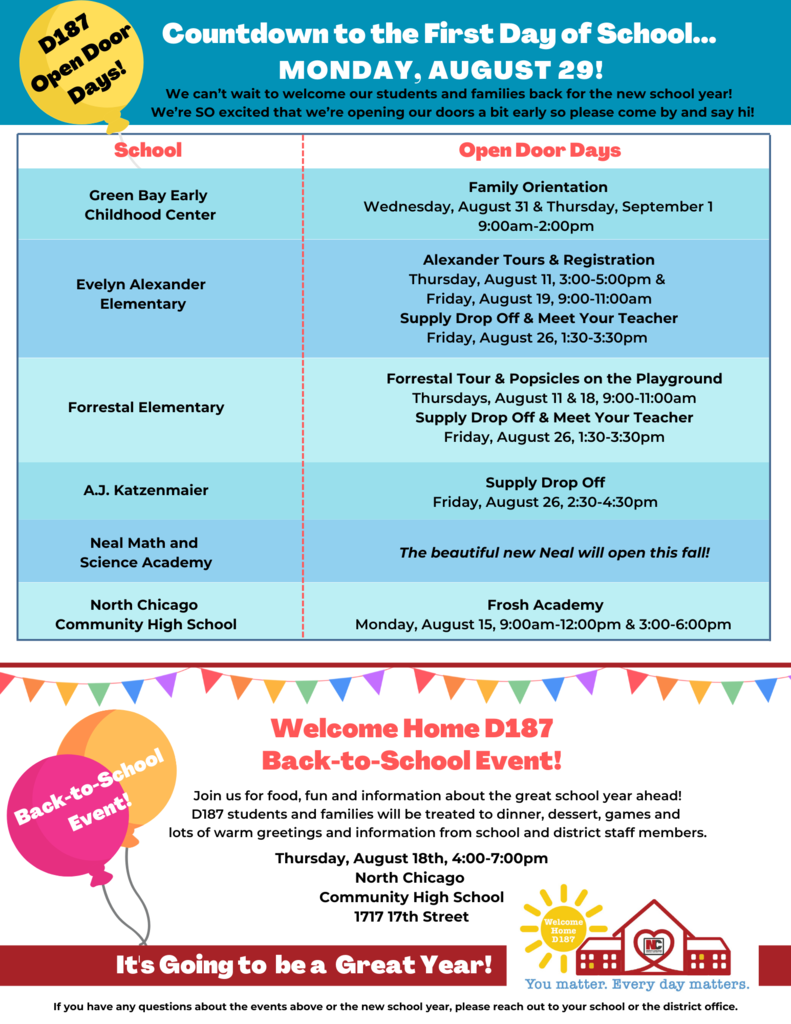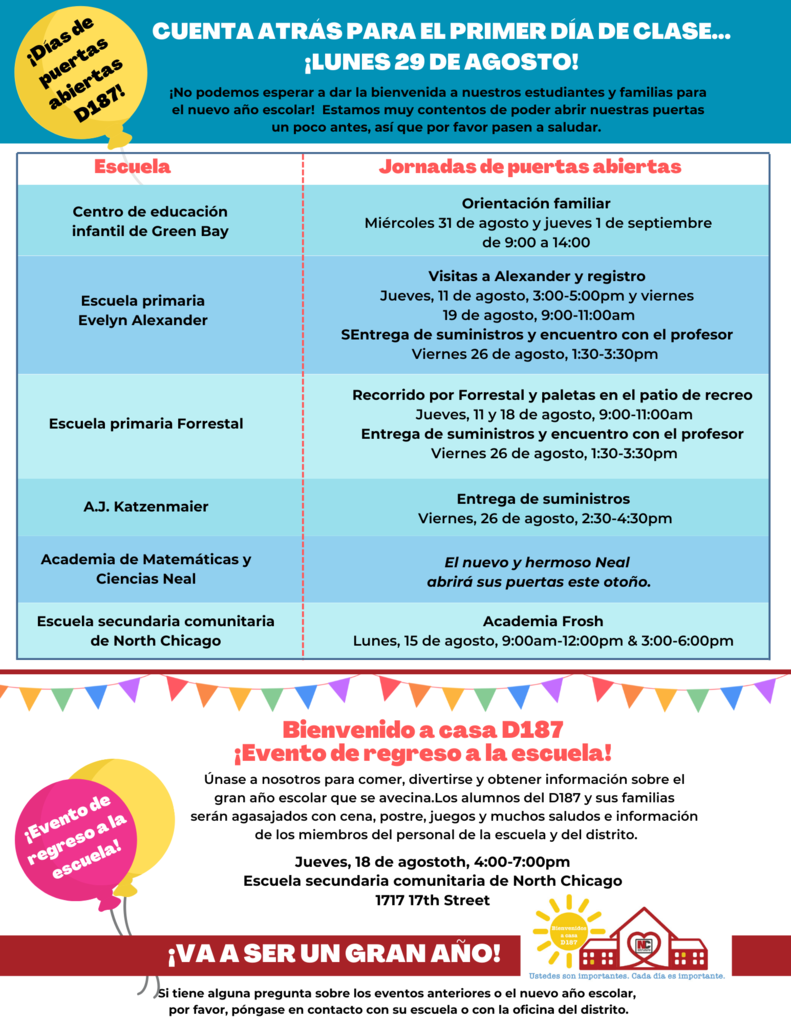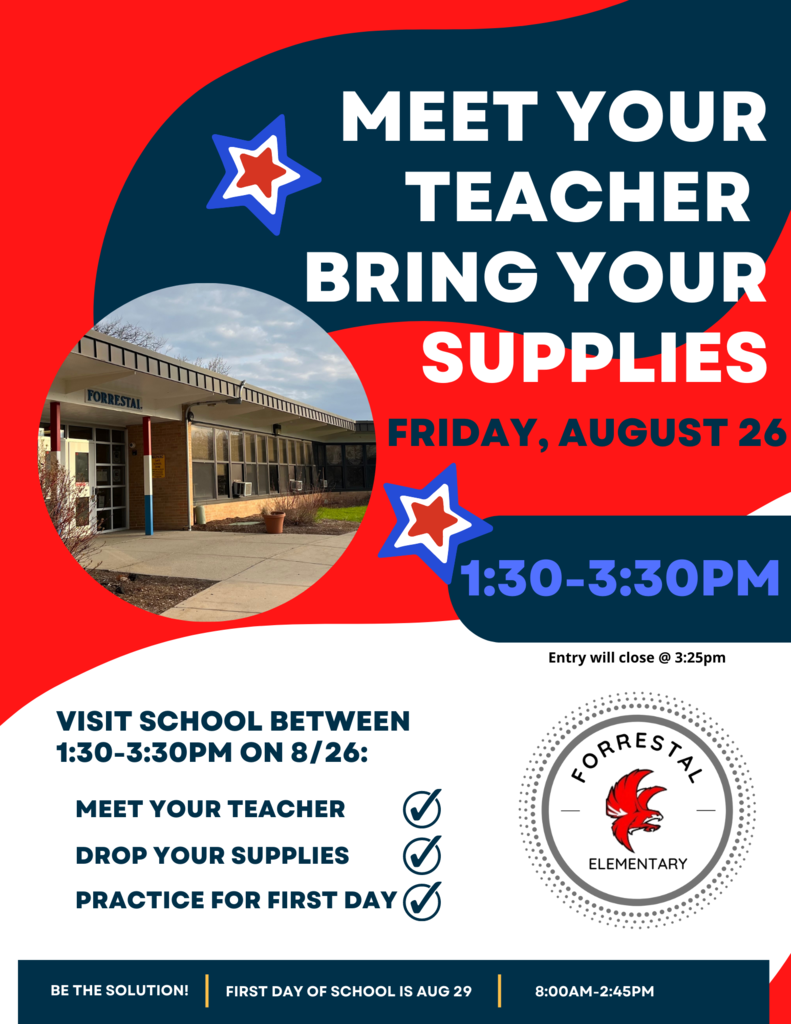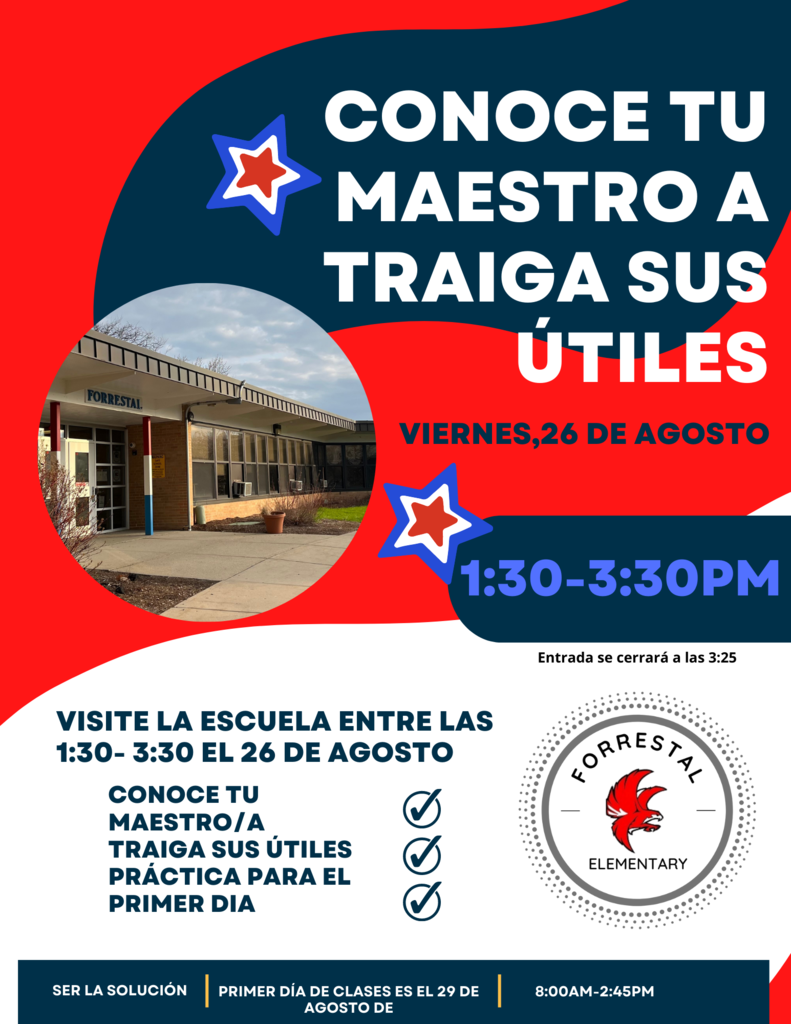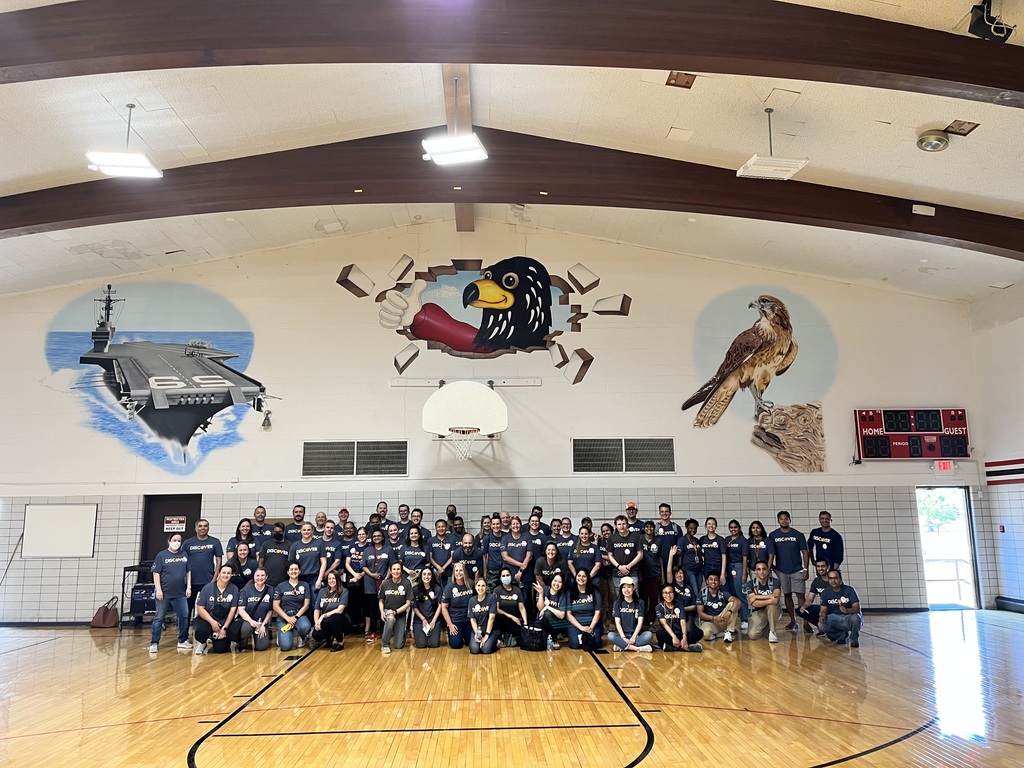 Welcome Home D187/Bienvenidos a casa D187!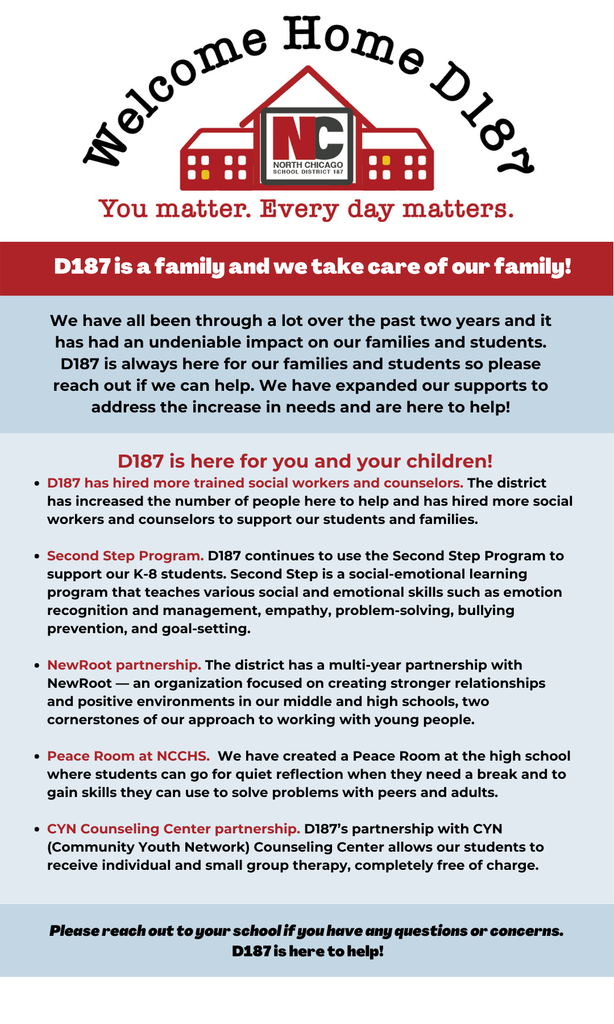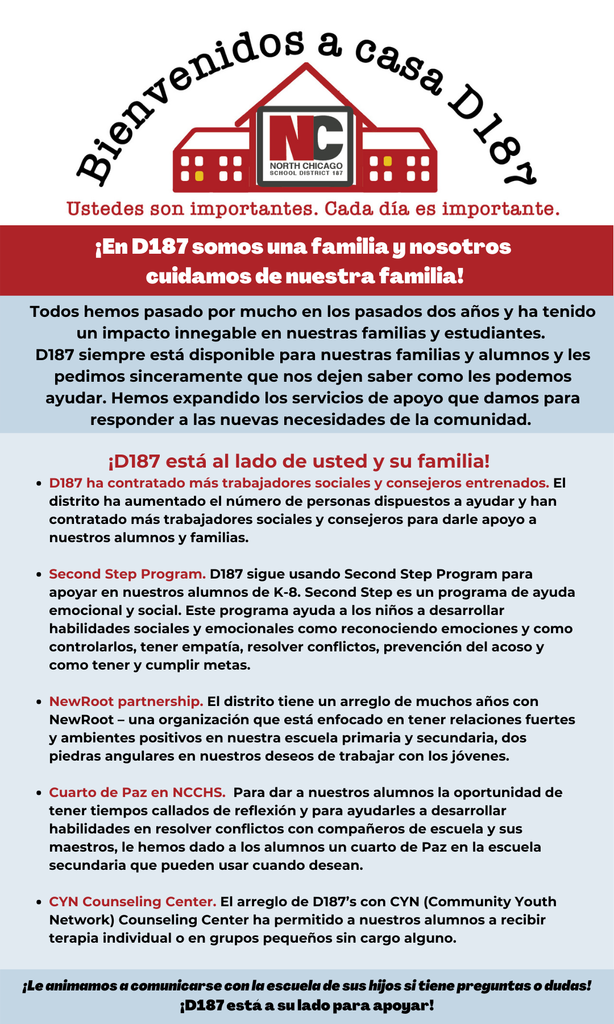 Summer planning and preparing for the very best Forrestal 2022-2023! Yes, we are back at it!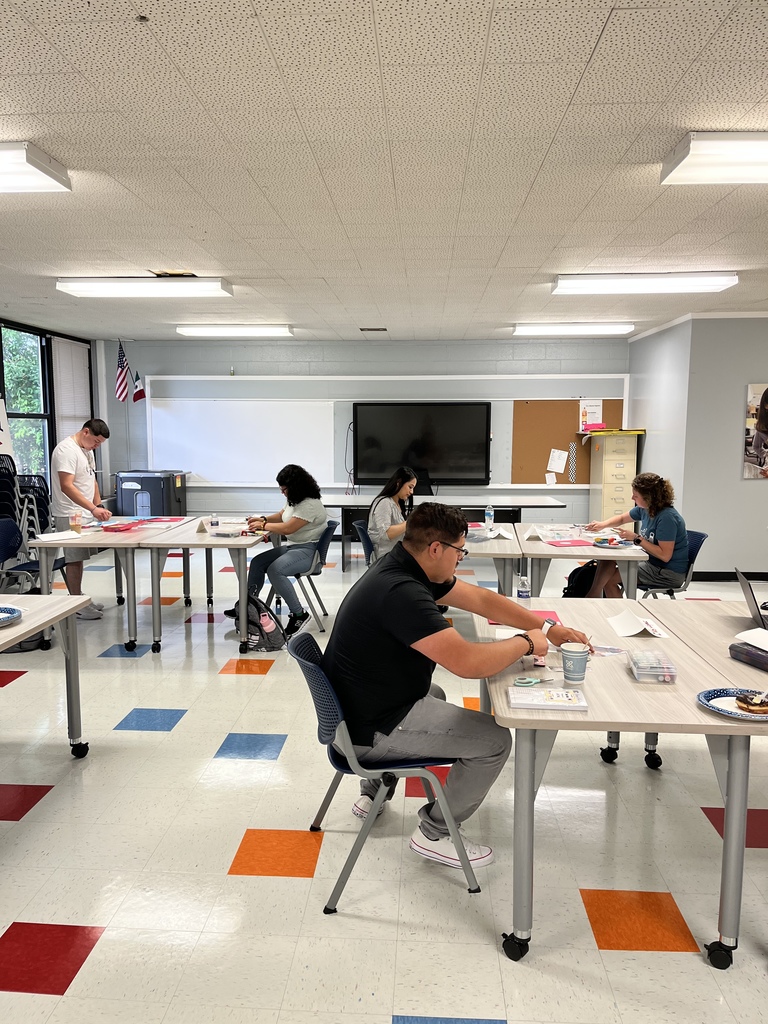 SAVE THE DATES/APARTE LAS FECHAS

Join the conversation!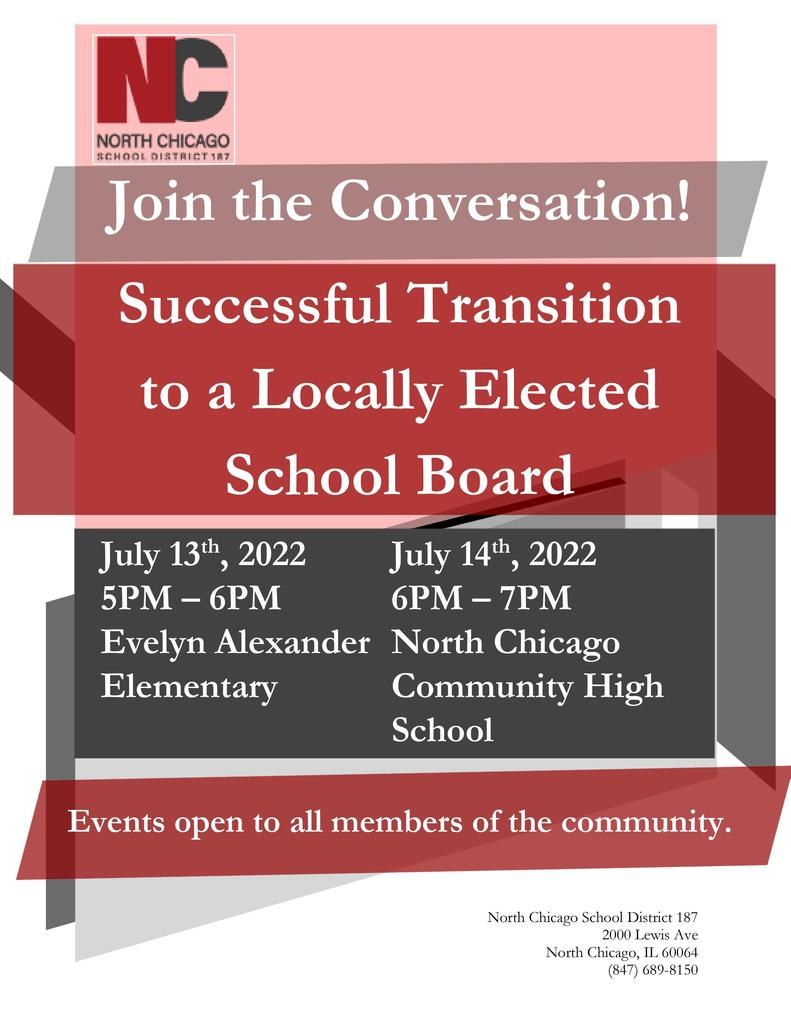 Rain or shine we play on!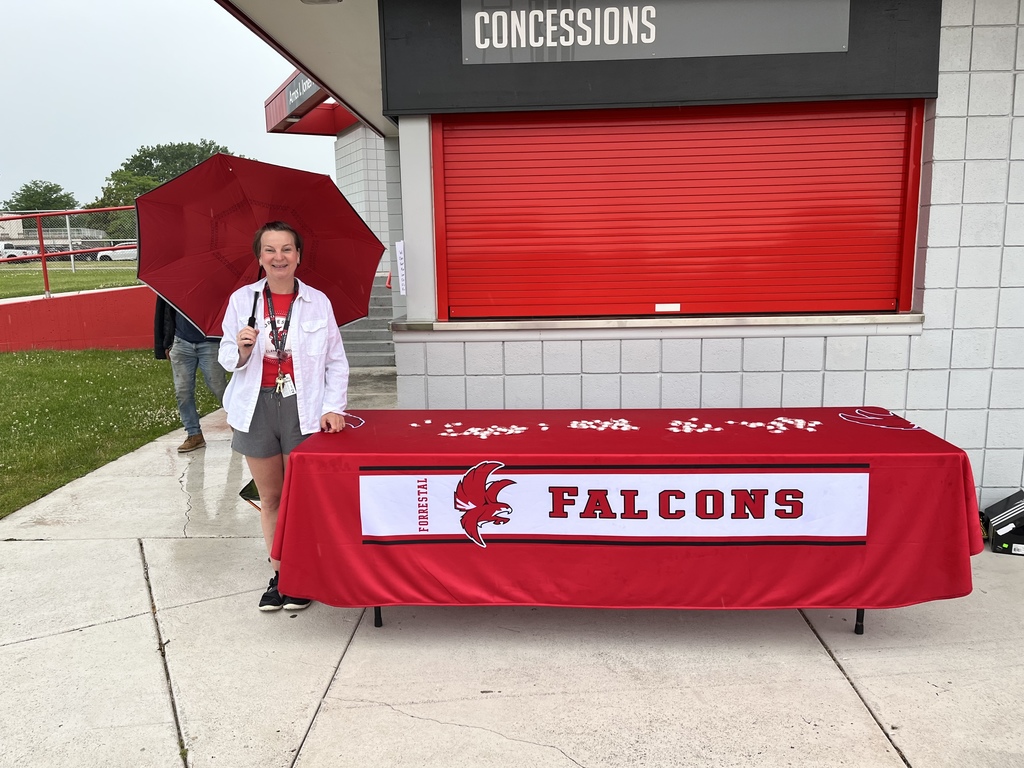 **ATTENTION** June's Board Meeting (6/28/22) will be "On The Road" at Green Bay Early Childhood Center at 6:30 pm.

Forrestal Learning Community, Thank you for an amazing school year! Please make sure you stay connected over the summer via our Facebook page where I'll be posting some fun activities for students! @D187ForrestalFalcons READ READ READ each and every day to be ready for the first day of school on August 29, 2022! ❤ Mrs. Kranz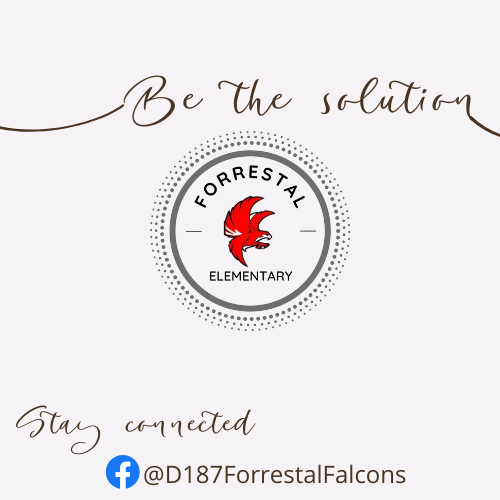 Note to self -- next year P should be for Pizza Day! Yep, already planning how to make things better next year!!

ABC Countdown... Y Day: Yellow Day!! Tomorrow is Zip up and Zoom Out Day!! We're almost there!! (10:45am dismissal tomorrow)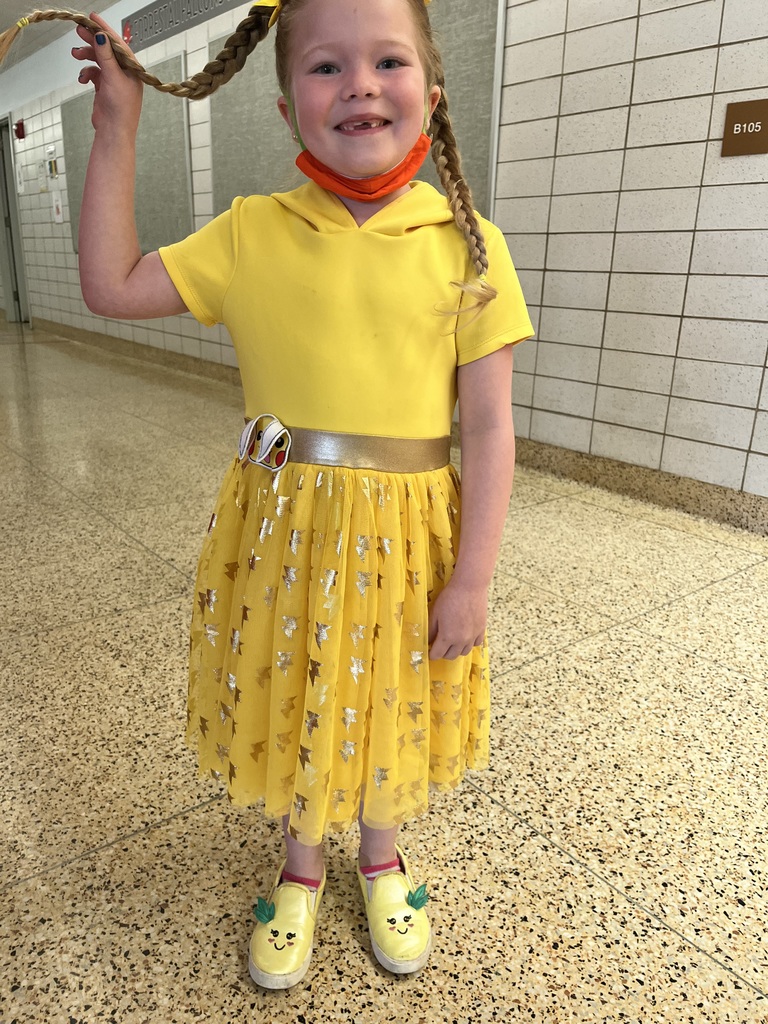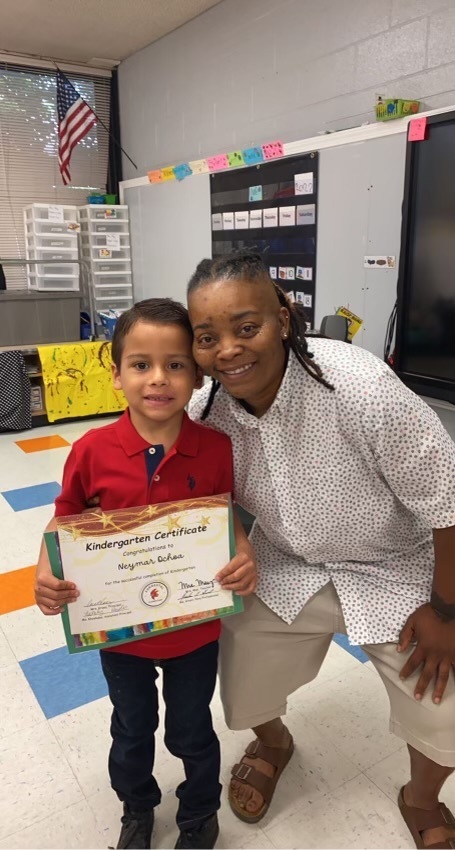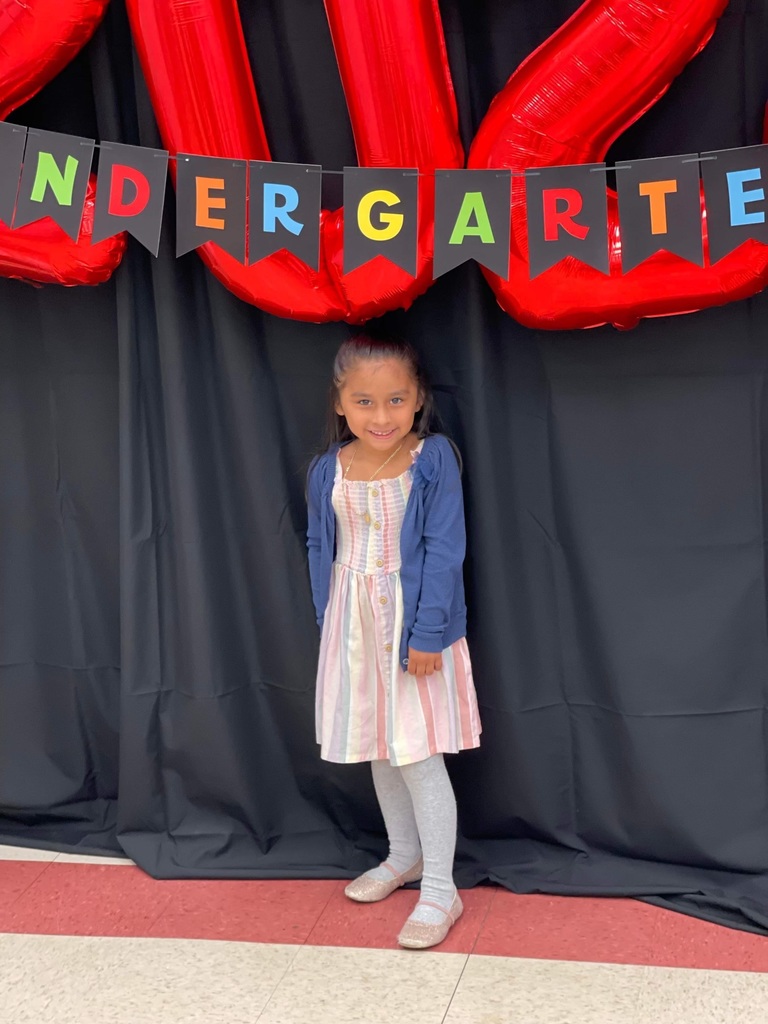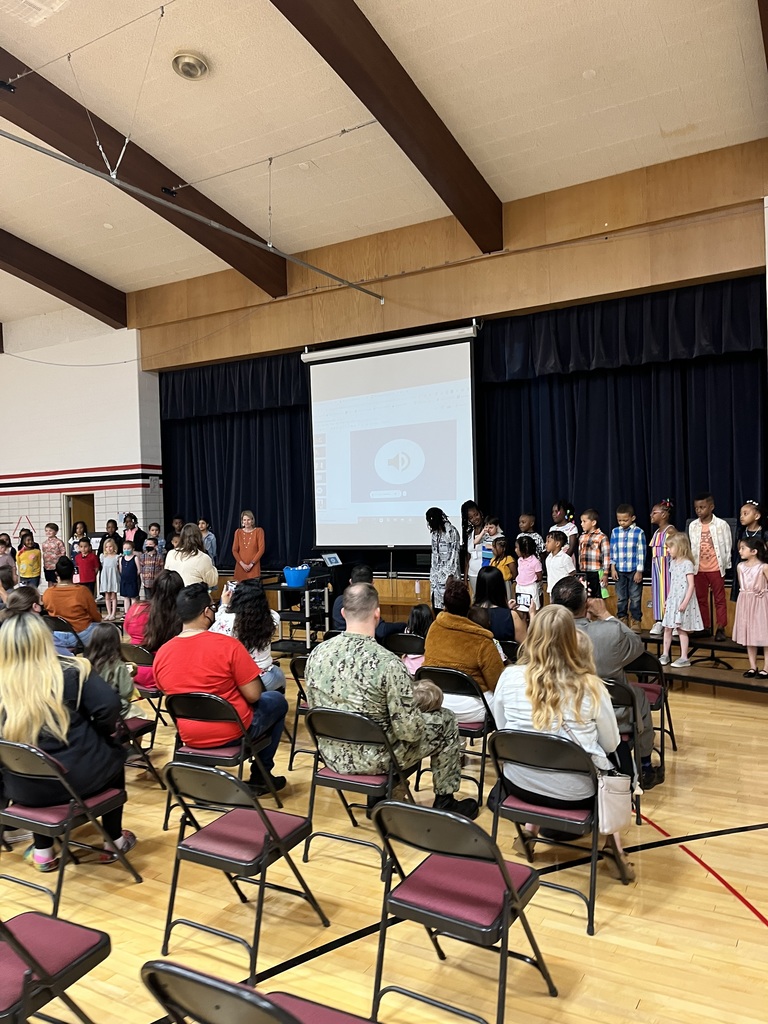 Kindergarten Ceremonies Rescheduled for Wednesday, June 8th! For added security, we will require a printed ticket for entry (4x student). Thank you for your patience and understanding in this process. We know how important the ceremony is to families.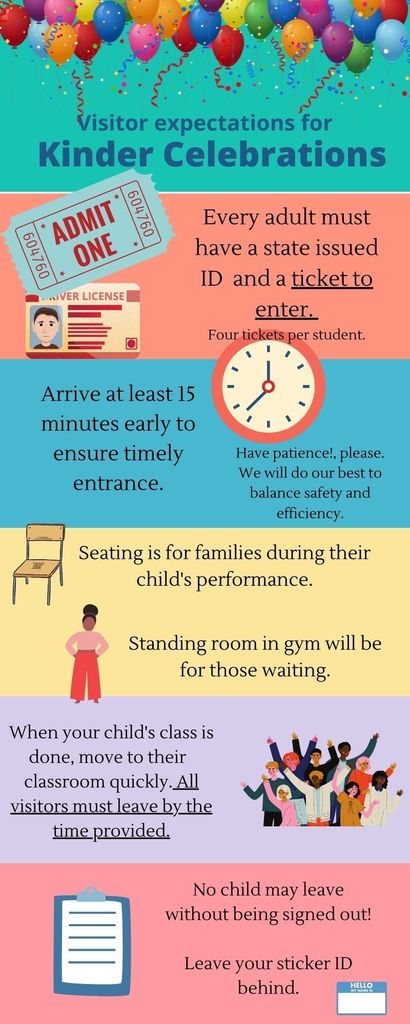 For those have not received the D187 communication, here it is: Sent via email to all D187 parents and staff entitled: Safety Alert Update 6/2/22 - 1:51 pm Dear Parent/Guardian and D187 Staff: We continue to work with the police on the social media posting of a school threat. Police are assessing the credibility of the threat. At this point, we are planning for all schools to be open Friday, June 3rd. We will let you know as soon as possible if anything changes. Thank you.

Due to current safety concerns, Kindergarten Ceremonies tomorrow (Friday, June 3rd) are cancelled. We will determine later if they are to be rescheduled. Thank you for your understanding. Debido a las preocupaciones de seguridad actuales, las ceremonias de jardín de infantes de mañana (viernes 3 de junio) se cancelan. Más adelante determinaremos si se reprogramarán. Gracias por su comprensión.

We've got spirit yes we do! We've got spirit how 'bout you? ABC Countdown...T for Twin/Triplet Day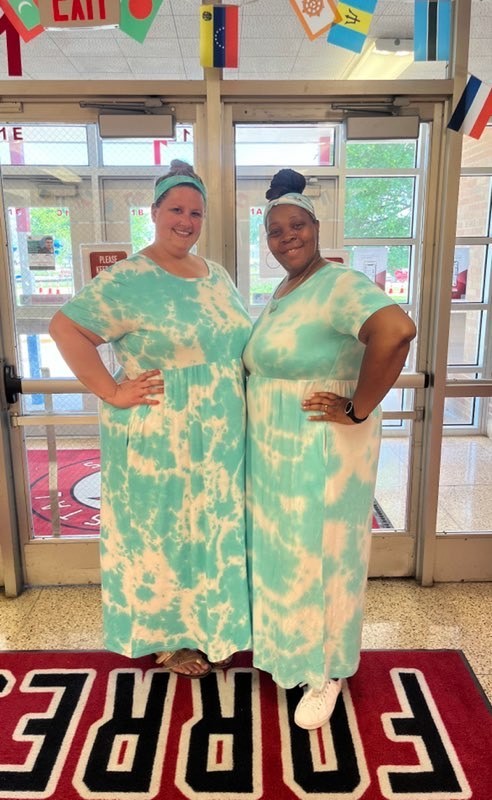 Congratulations to Forrestal May Students of the Month!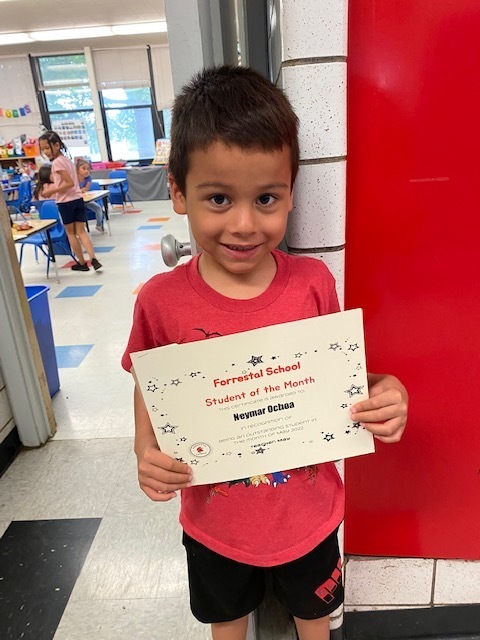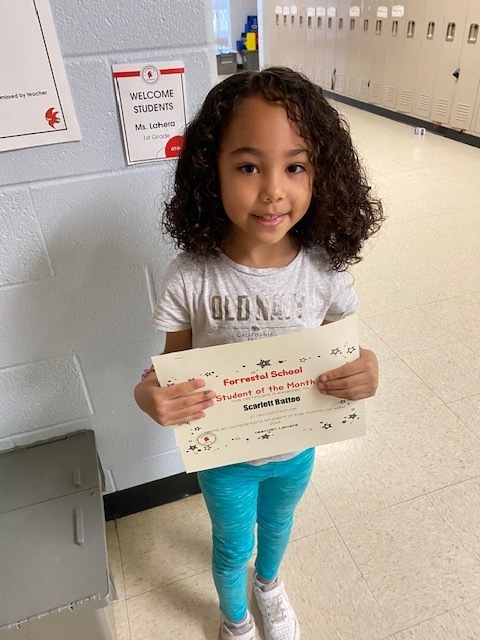 Congratulations to Forrestal May Students of the Month!