LAST CHANCE/ÚLTIMA OPORTUNIDAD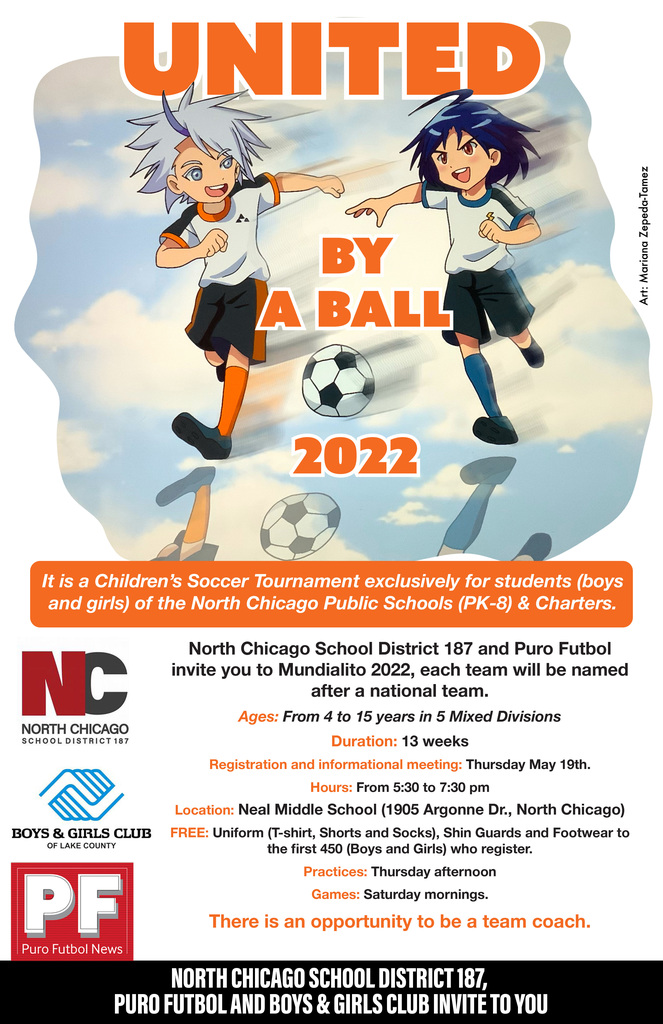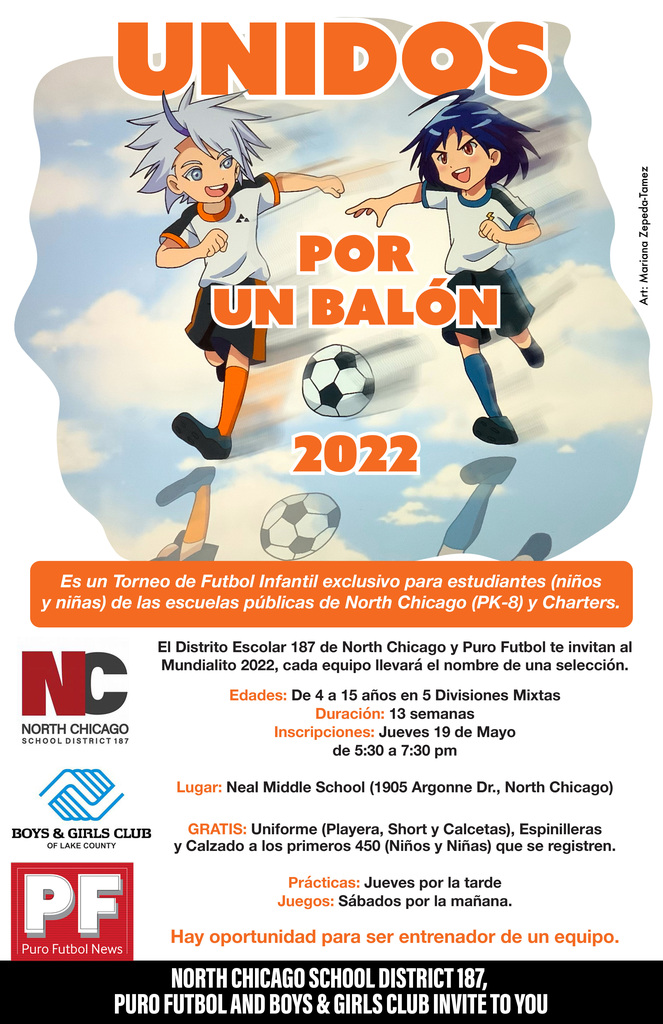 Last Chance - D187 Families/Última oportunidad - Familias D187 Thursday, May 19 @ NMSA (Door 9) 5:30 - 7:30 pm/Jueves, 19 de mayo @ NMSA (Puerta 9) 5:30 - 7:30 pm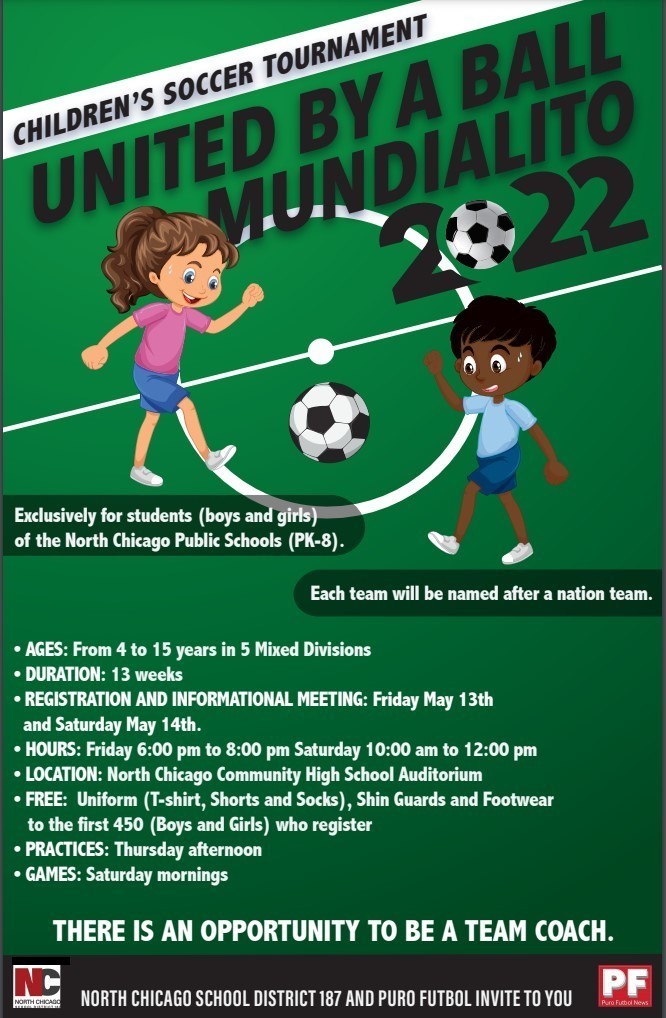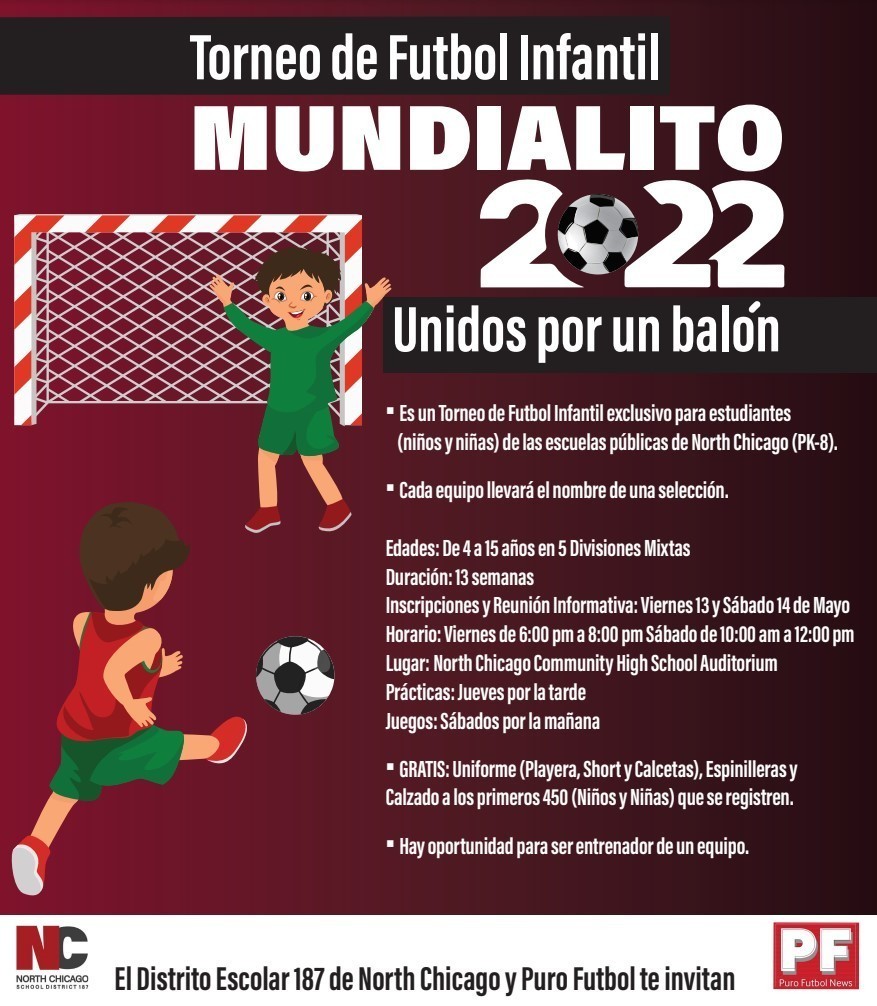 Due to high demand, please note there is another registration opportunity this Thursday @ Neal!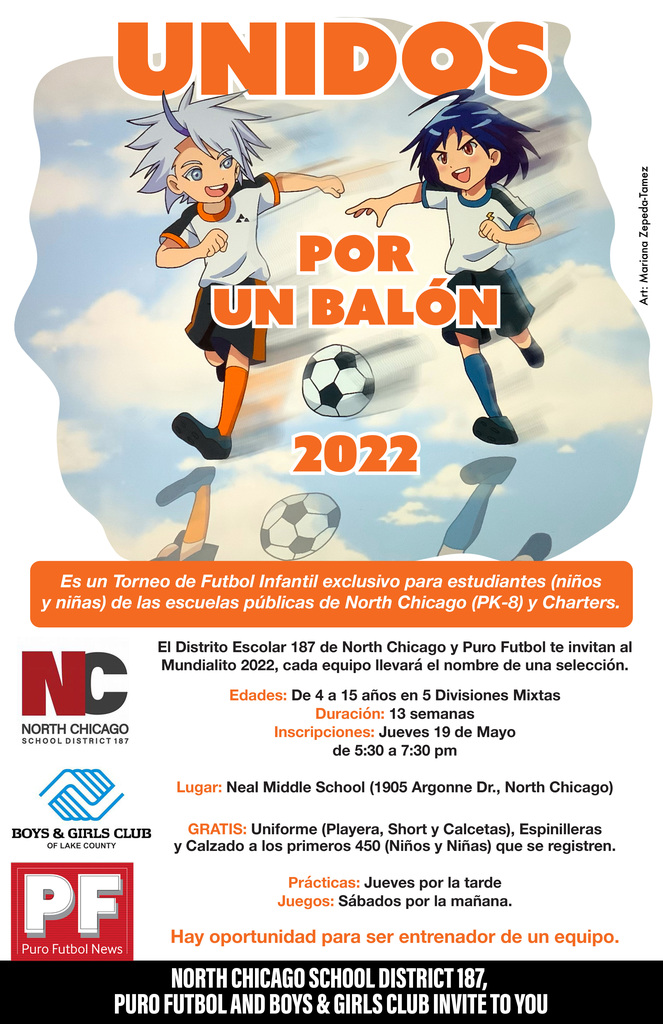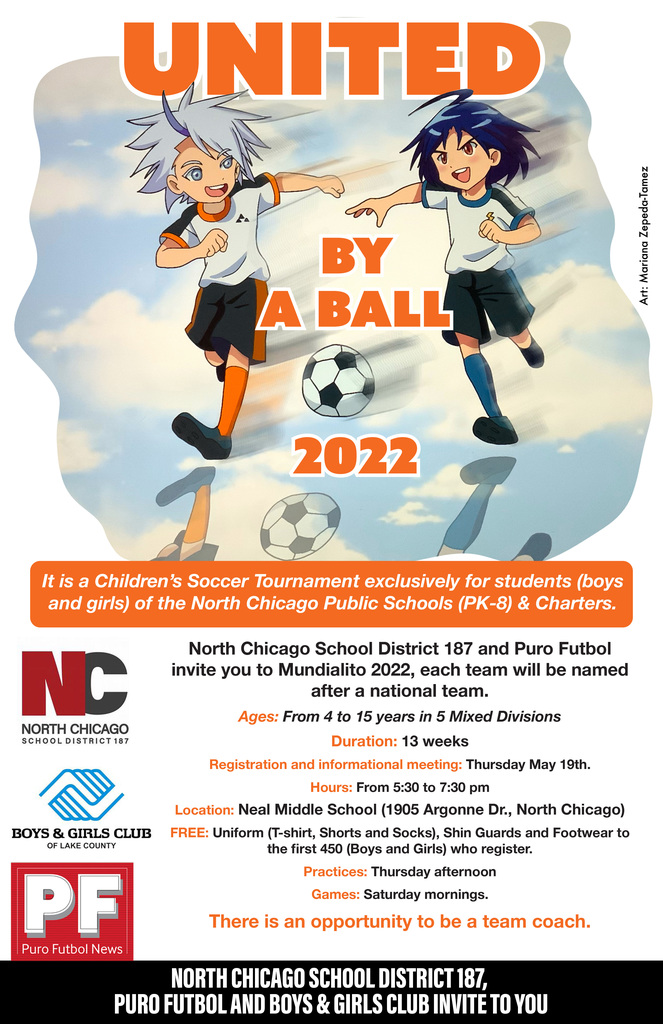 D187 Music Department Presents... D187 Departamento de Música Presenta...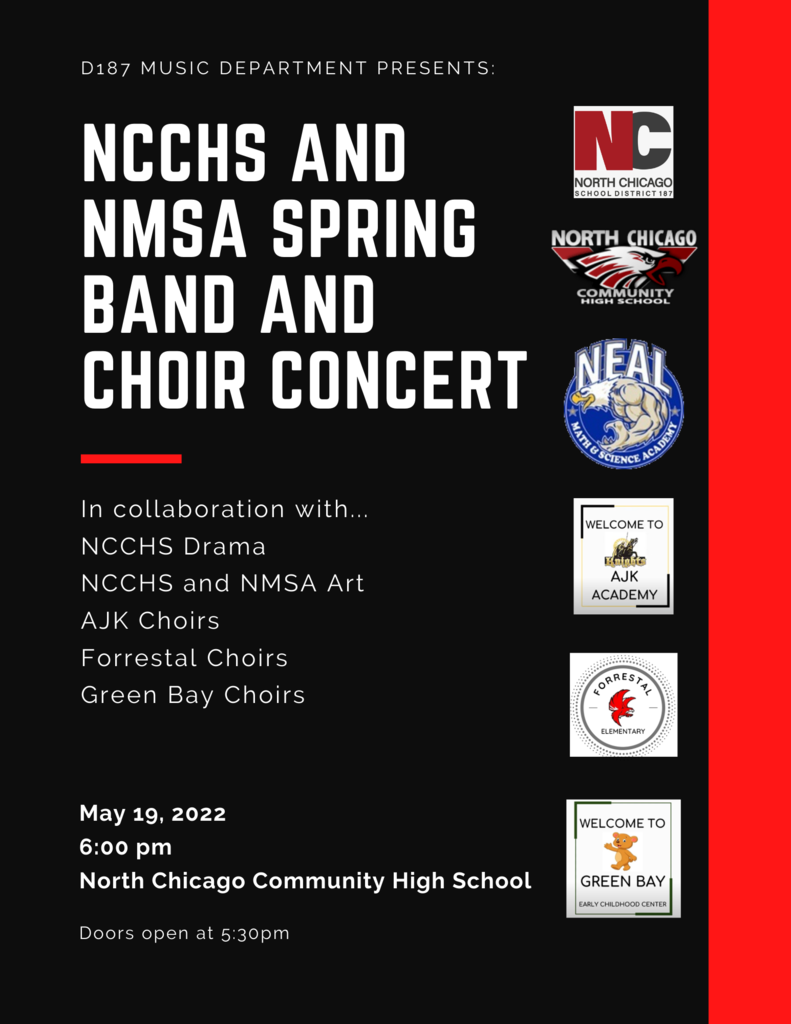 We love when our students give back to their community, especially when it has to do with learning! A special shout out to Mrs. Erl who invites guest readers come into her classroom to share their love of reading with other students.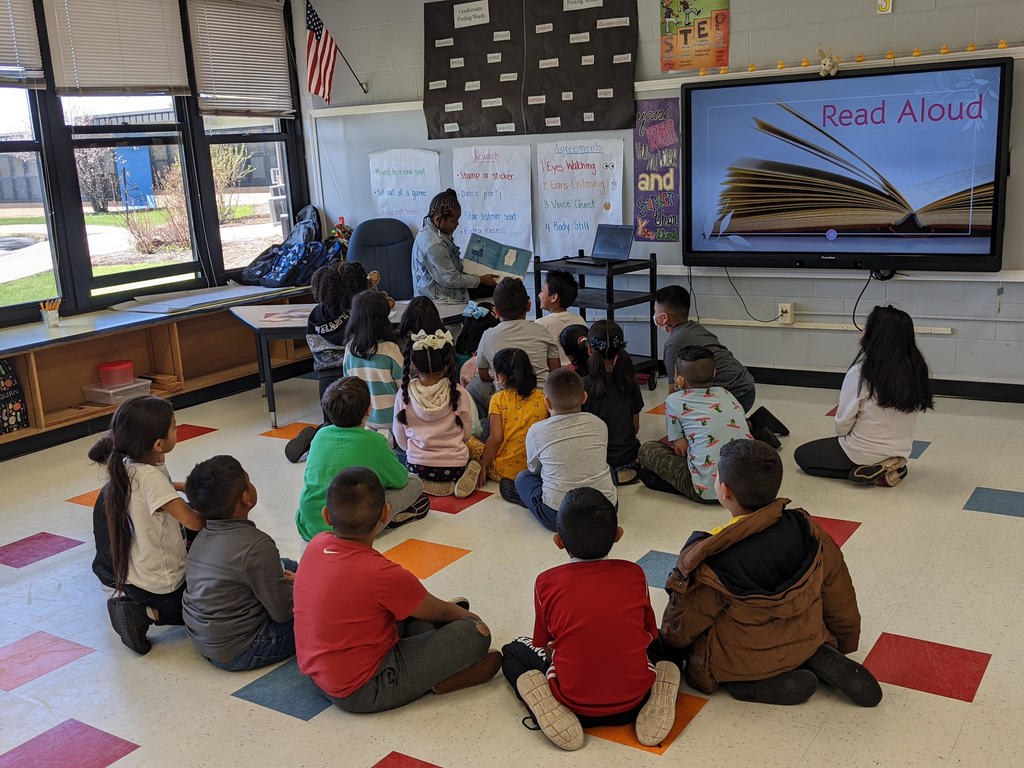 Everyone wants to learn at Forrestal!! Please contact the office to complete registration in May if you plan to attend next year. Classes that achieve 100% registration will receive a special prize! Parents are requested to contact the Forrestal office by phone 847-689-6310 to complete and receive guided assistance with the registration process.
https://www.d187.org/page/registration-information

With the weather warming...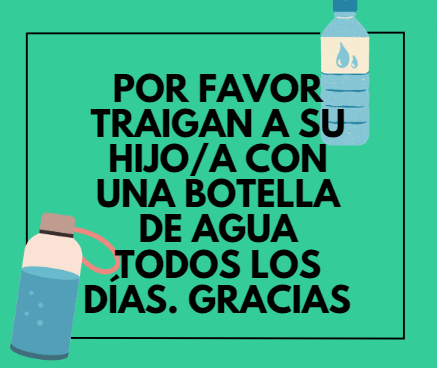 Registration for the *FREE* D187 Soccer Camp is this Friday and Saturday, May 13th and 14th! Please plan ahead to take advantage of this wonderful opportunity for free soccer gear as well as a 13 week soccer program.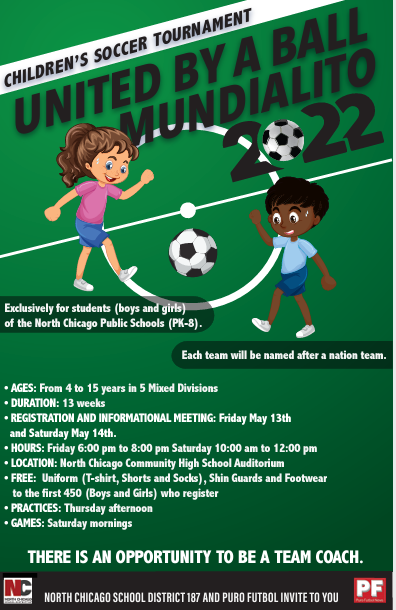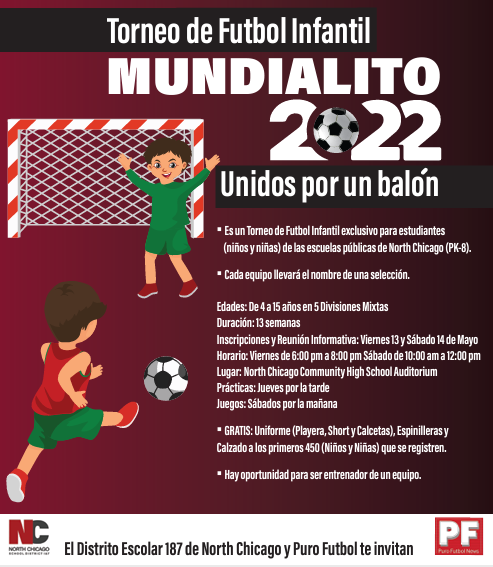 We love celebrating good attendance! Keep it up, Forrestal Falcons! End the year strong~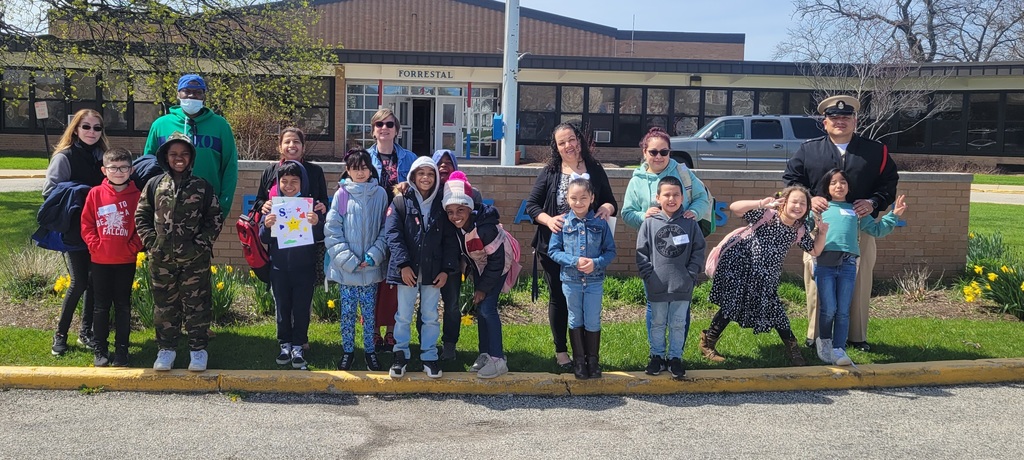 D187 ISBE Update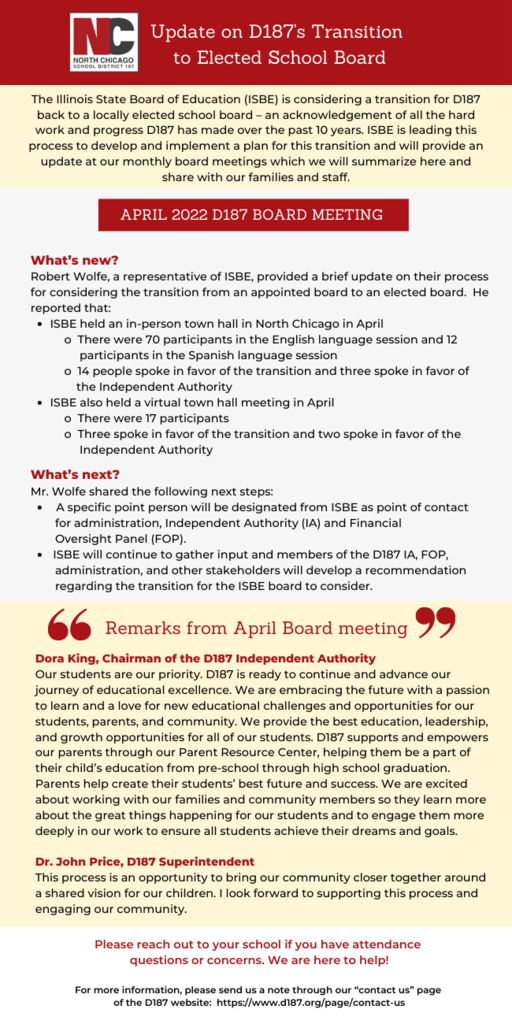 Please attend an information session on Dual Language on Wednesday, May 18th @ 5:30pm & 6pm at Alexander if you'd like to learn more on how your student can be biliterate in Spanish and English!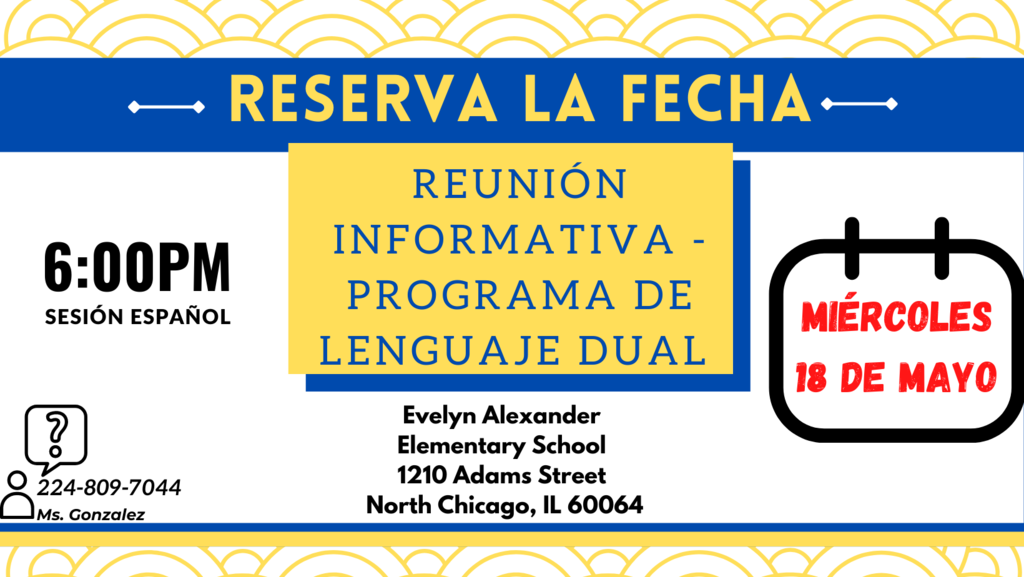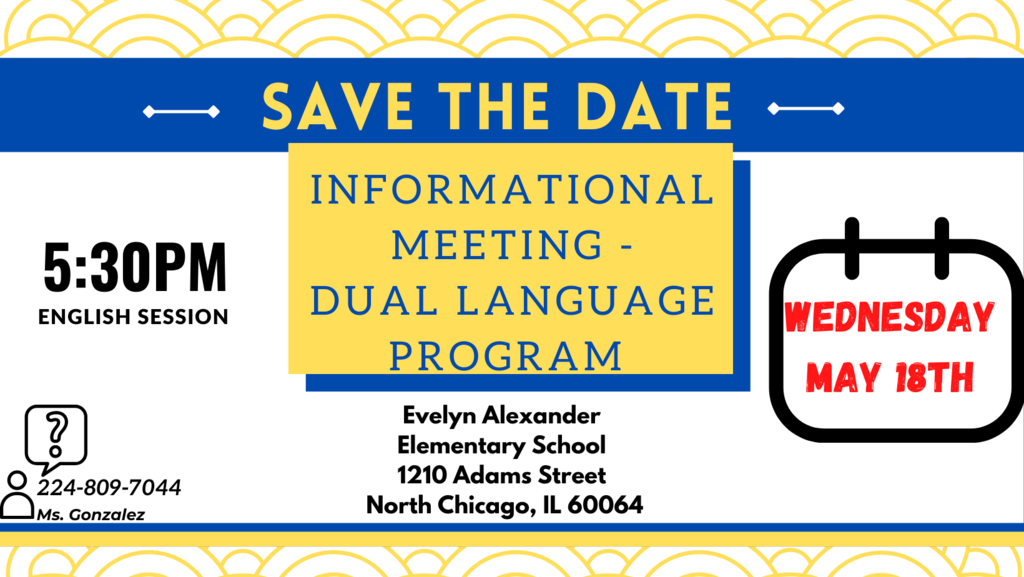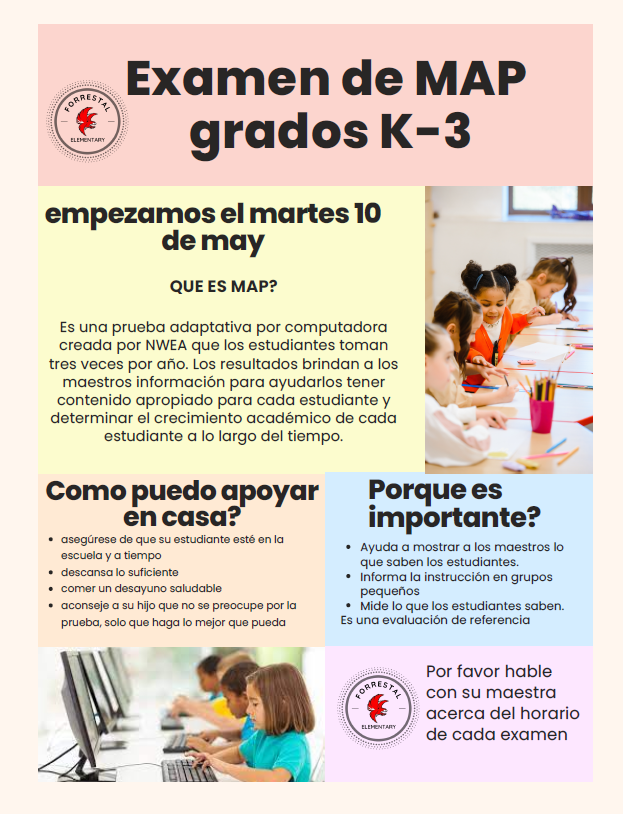 The Falcon Friends are collecting slightly used clean blankets to donate to a local animal shelter. Thank you for your support and please continue sending in blankets until May 13.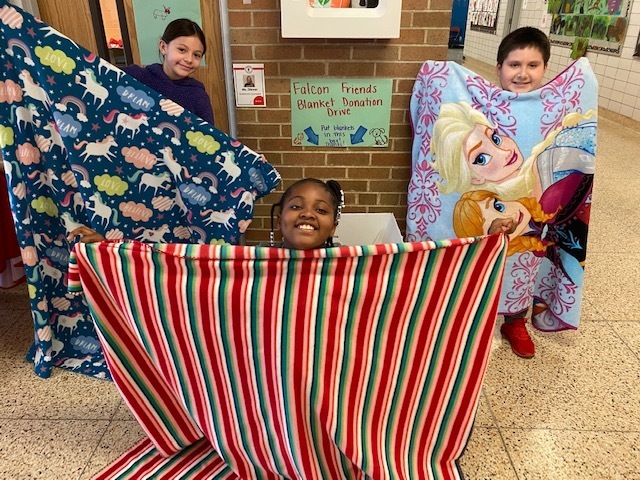 Here's a picture of the beautiful art work done by NCCP before the rain! We love our teachers!

United by a Ball Mundialito 2022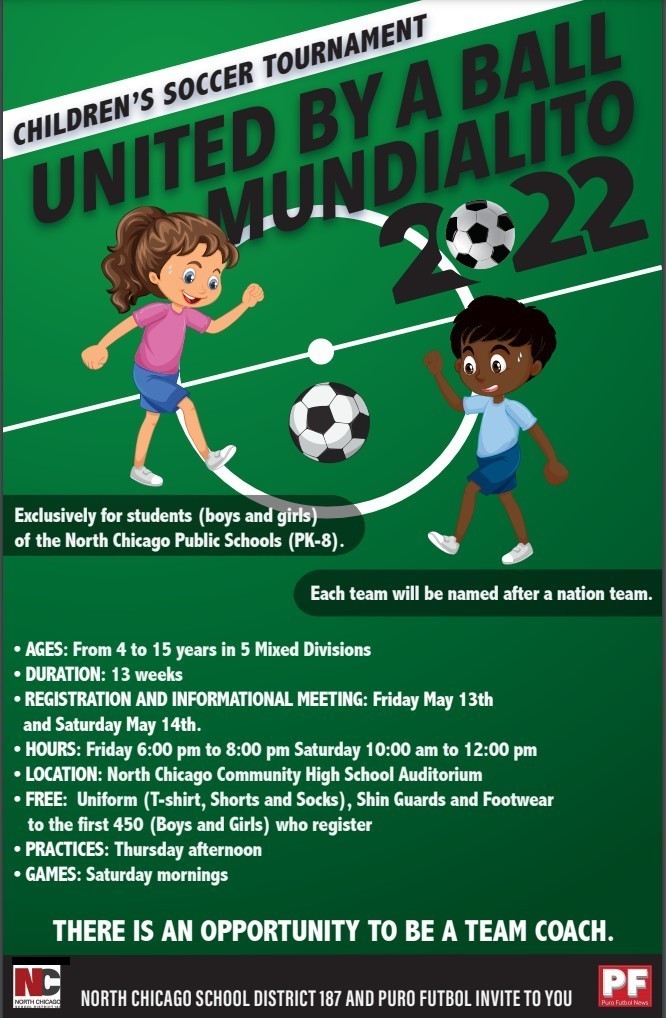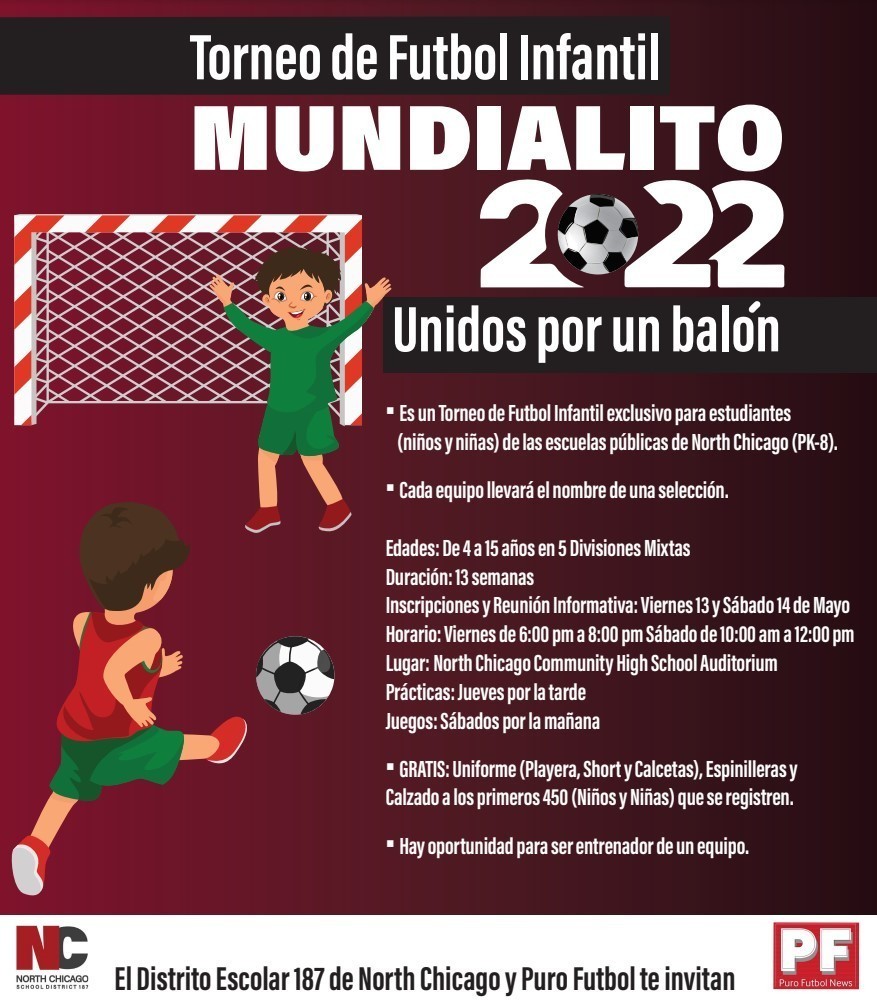 Remember to join us today @ 5:00 pm/Recuerda unirte a nosotros hoy a las 5:00 pm meet.google.com/agv-rcqd-qby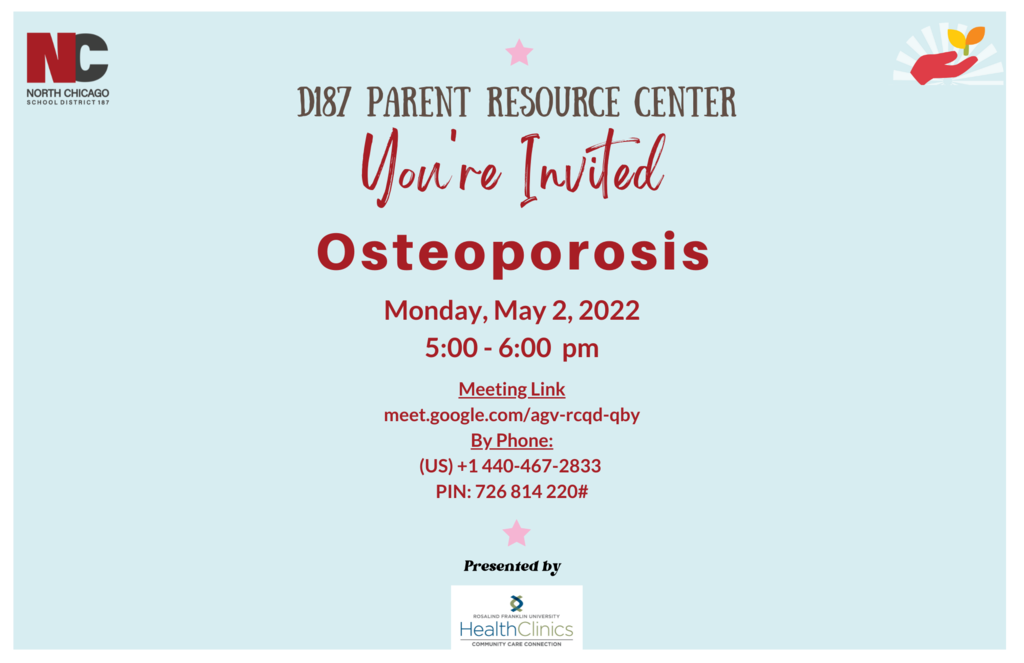 April Students of the Month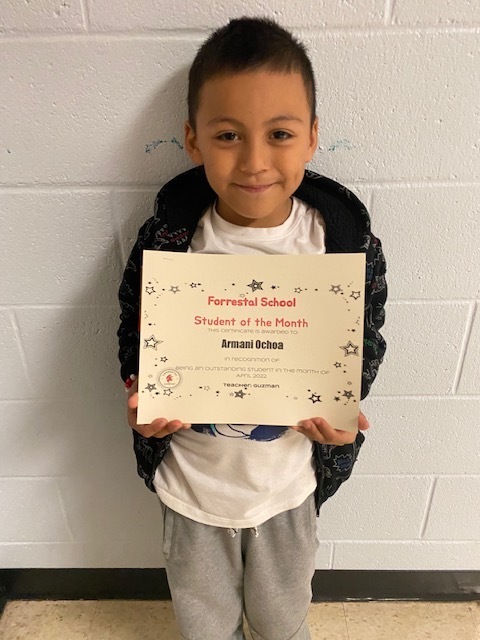 April Students of the Month