November Breakfast & Lunch Menu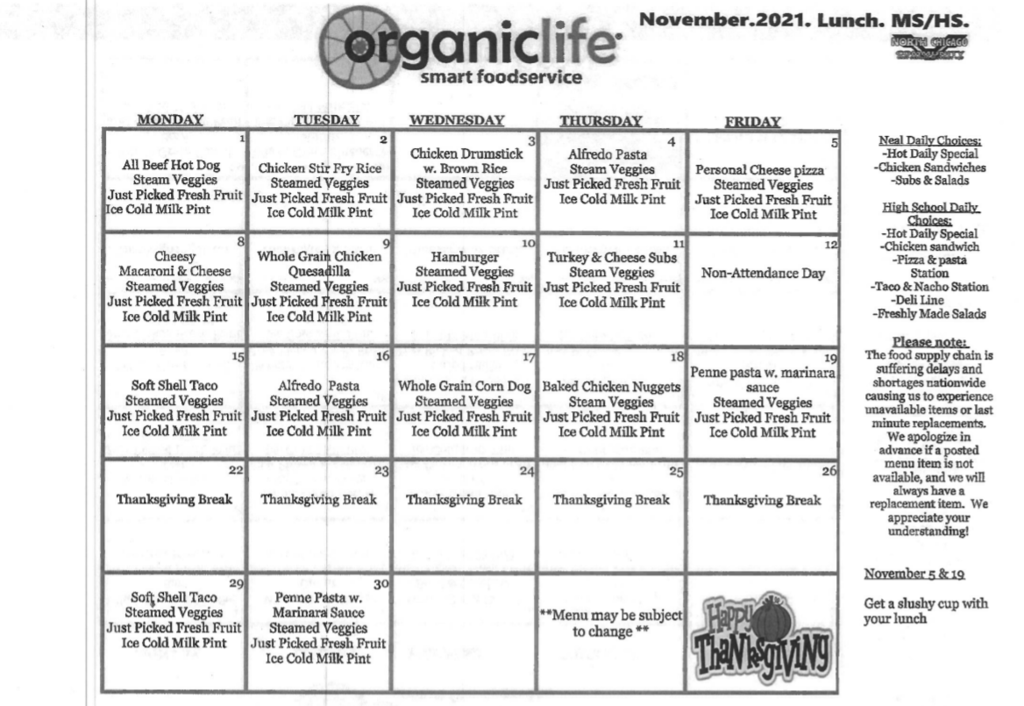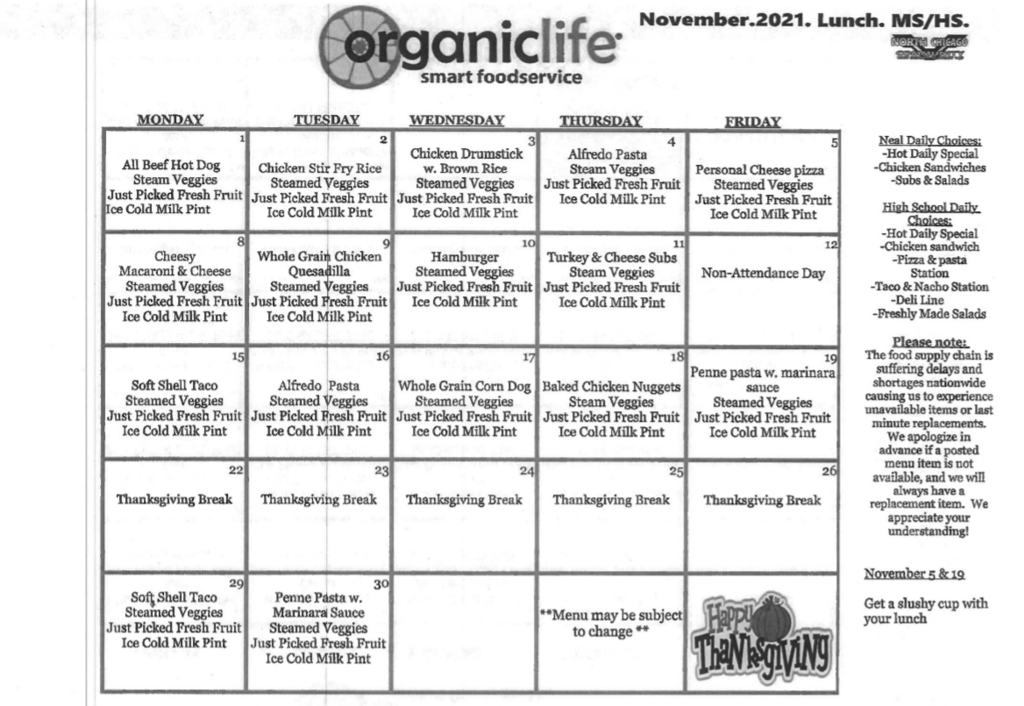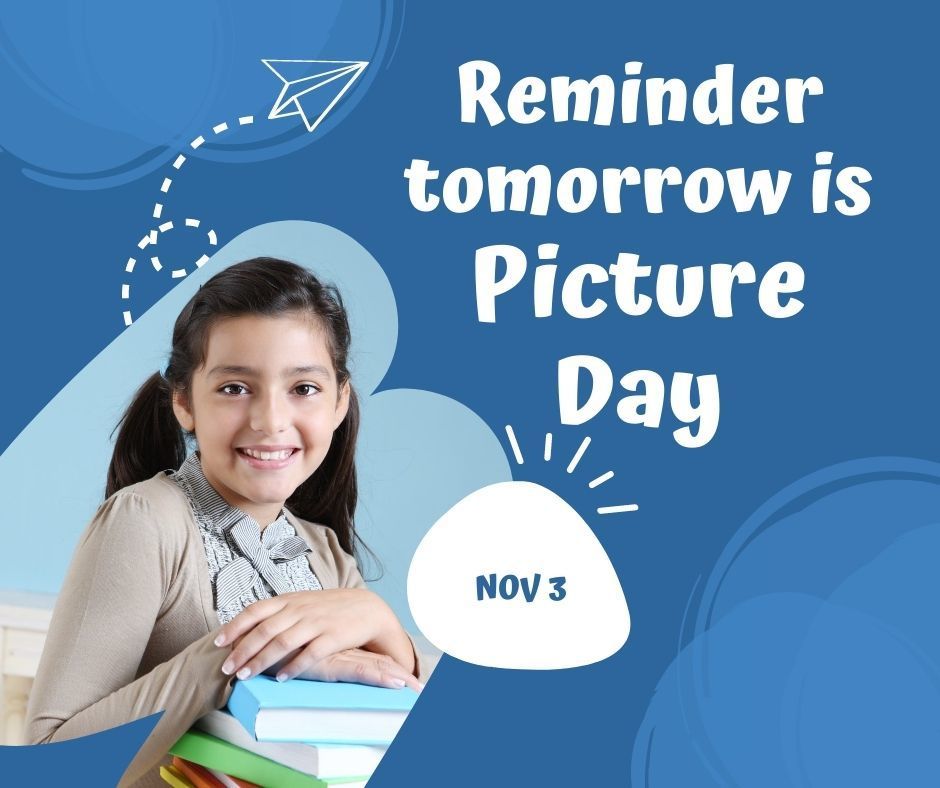 Are you interested in receiving parent training to learn about school governance, budgeting, and curriculum, among other exciting school related topics? If so, please email Mrs. Kranz via
ckranz@d187.org
so she can pass along your name to D187 to represent Forrestal parents!


Congratulations! Good Attendance Pays Off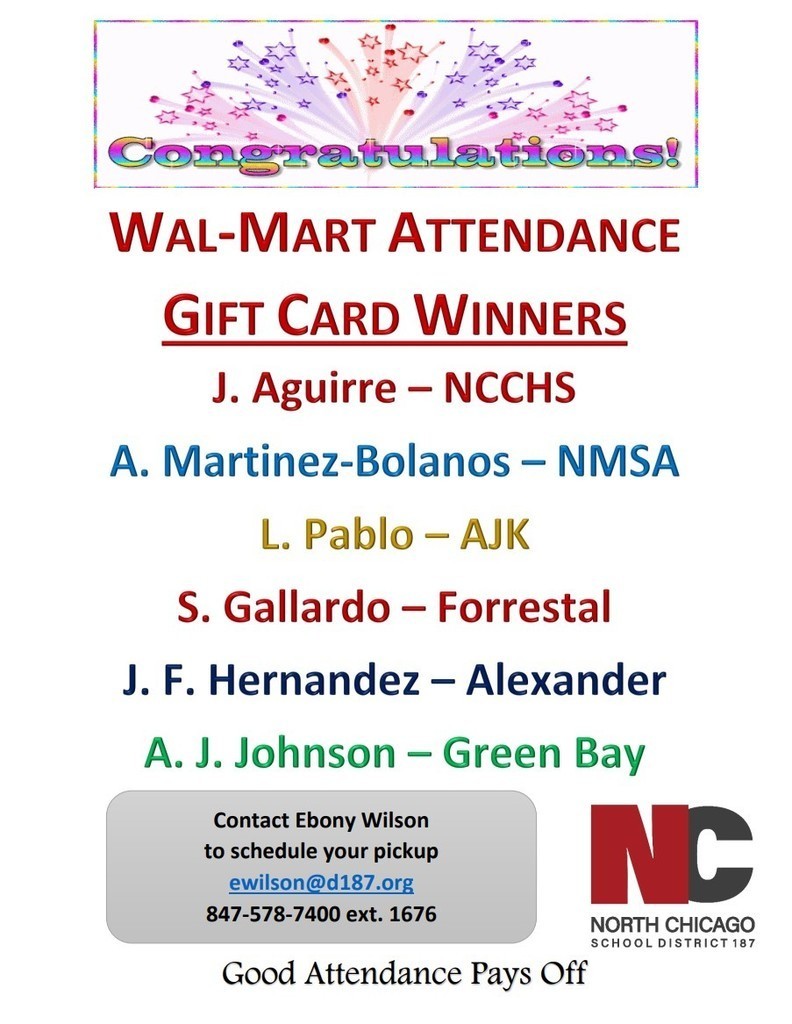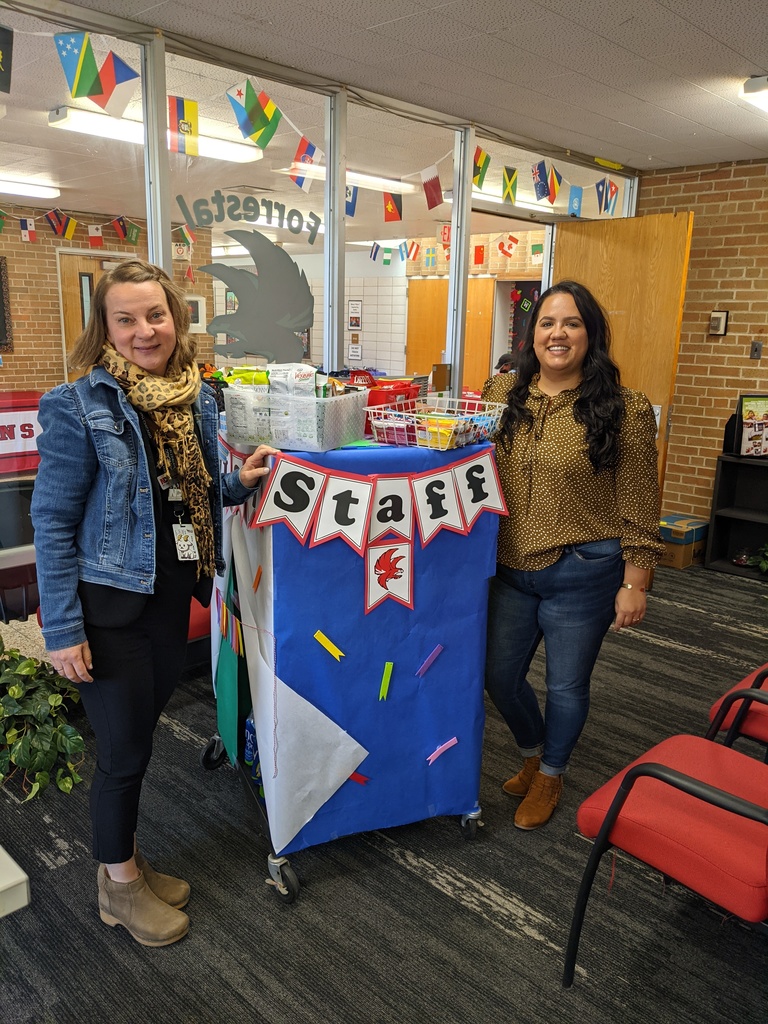 Great Lakes Credit Union's Trunk or Treat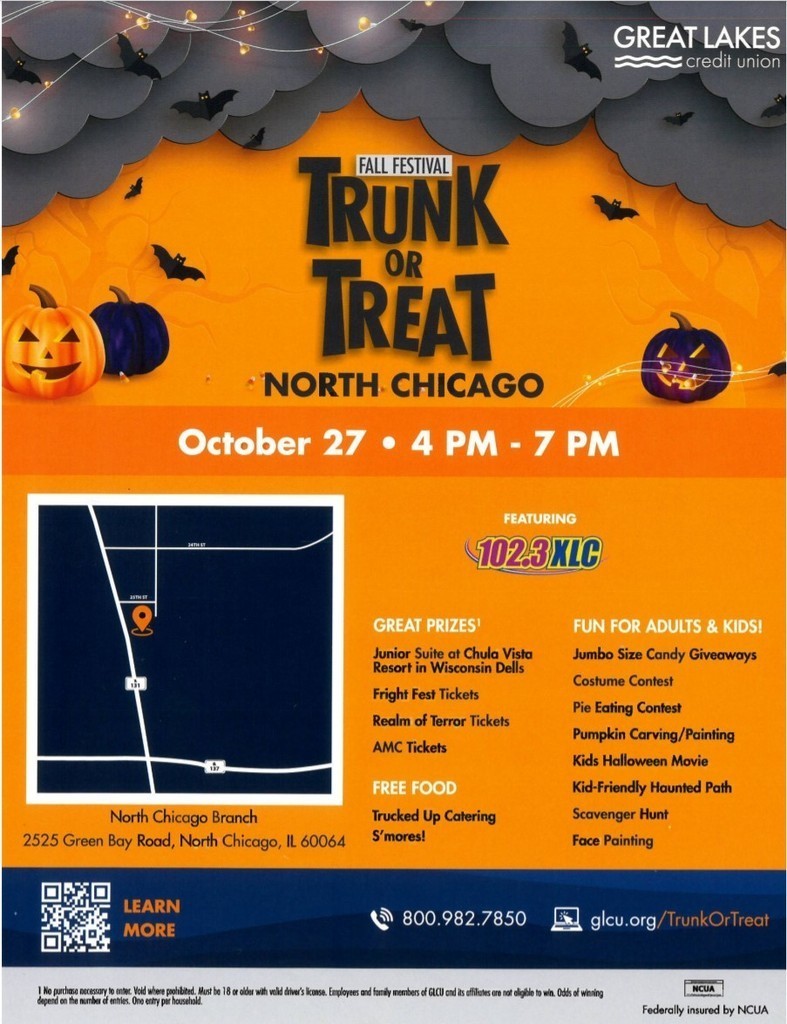 It's true! A sweet thank you to our teachers and staff who consistently go above and beyond for our students.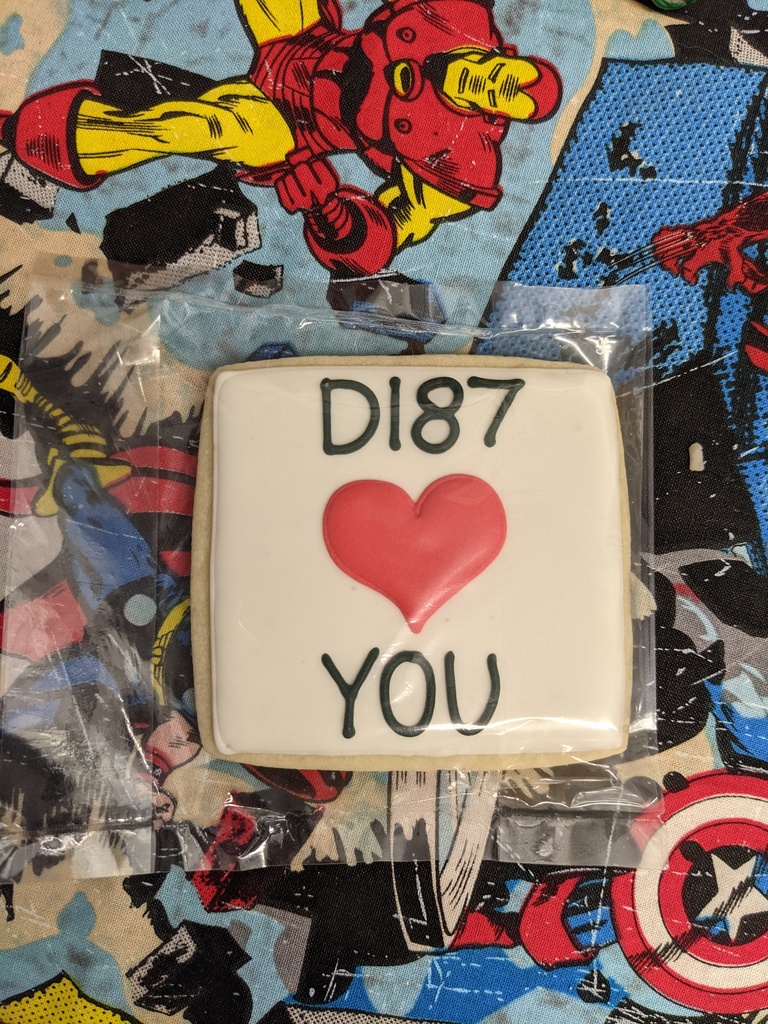 Tomorrow is Downs Syndrome Awareness Spirit Day at Forrestal! Please dress in blue and yellow to share support for our learning community.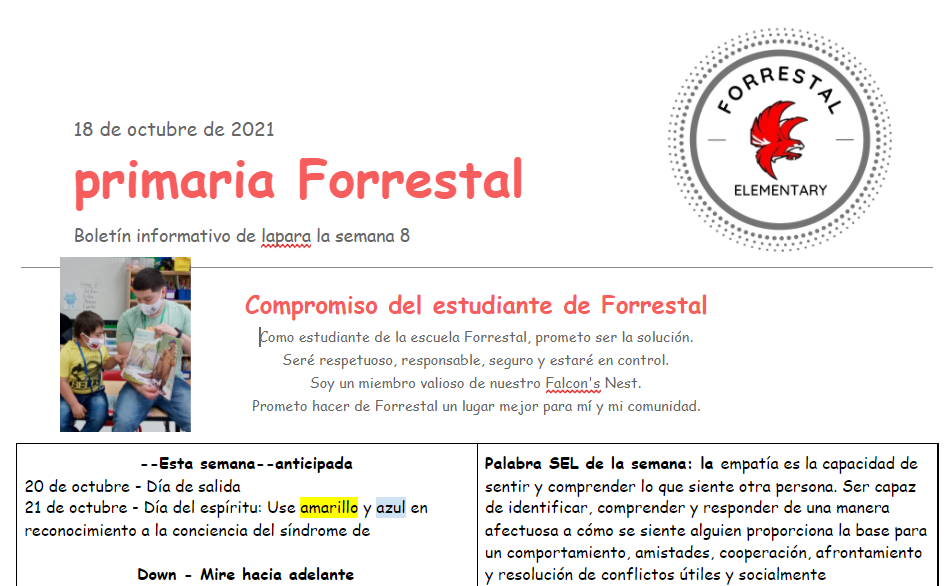 You're Invited/Estas invitado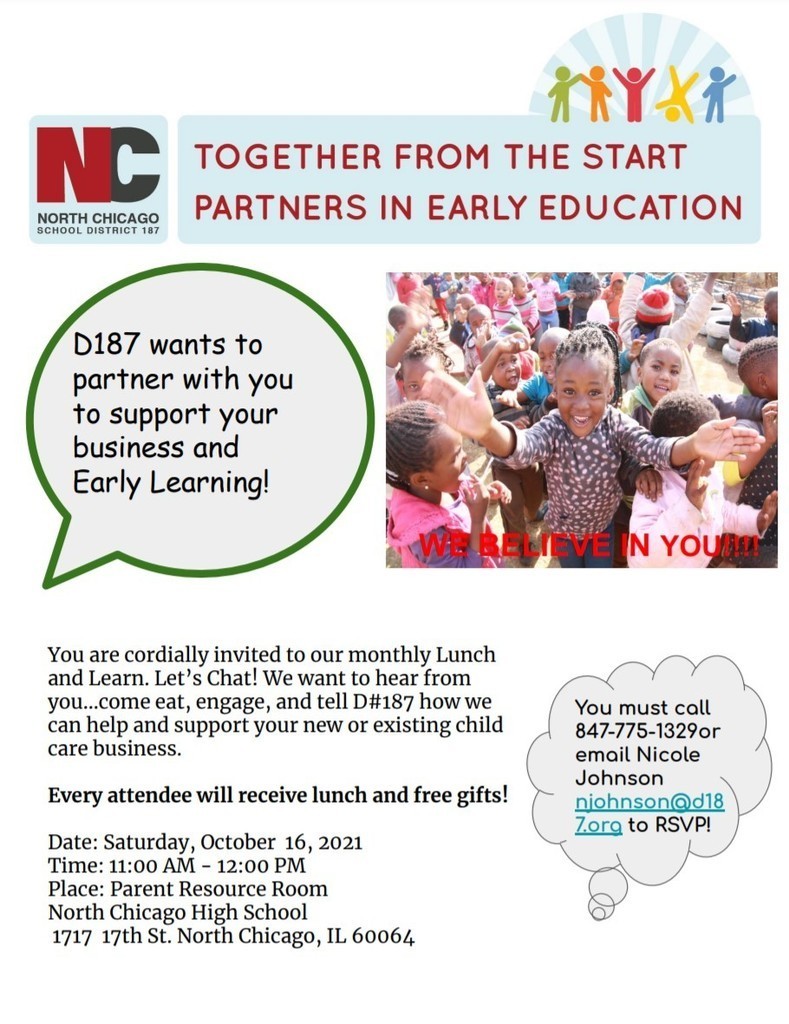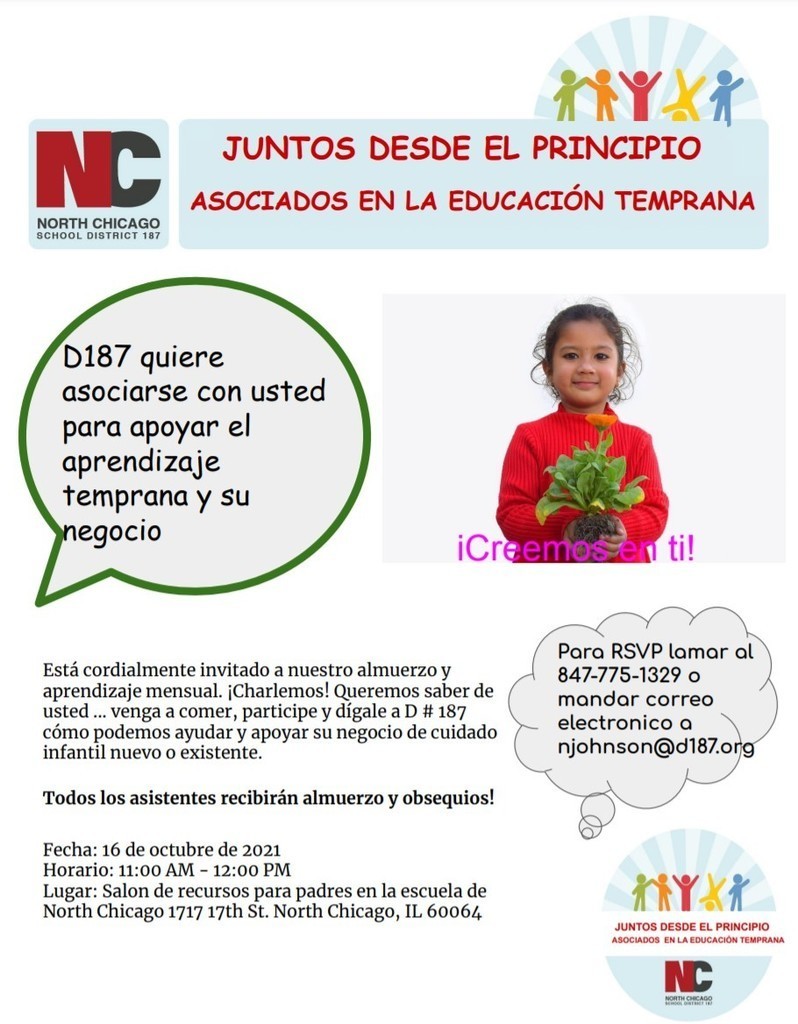 In October, Forrestal recognizes Down Syndrome Awareness Month to raise public awareness about the condition, and advocate for acceptance and inclusion of people with Down syndrome. Keep up the great work, Axel & Mr. Salinas!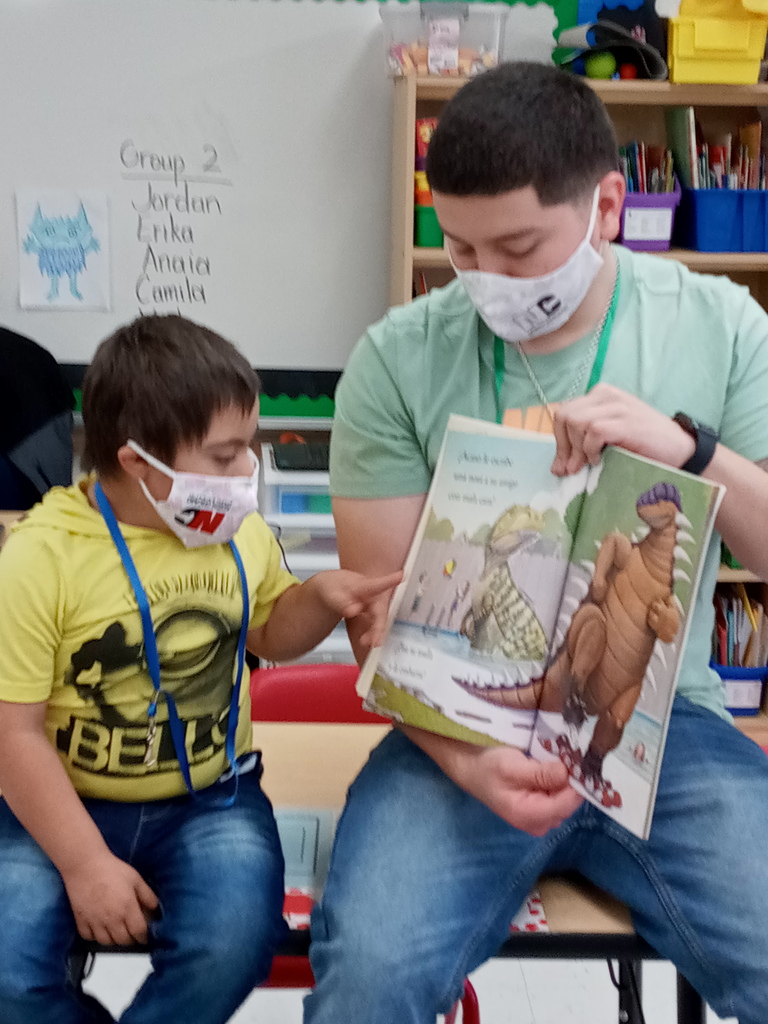 You're Invited/Estas invitado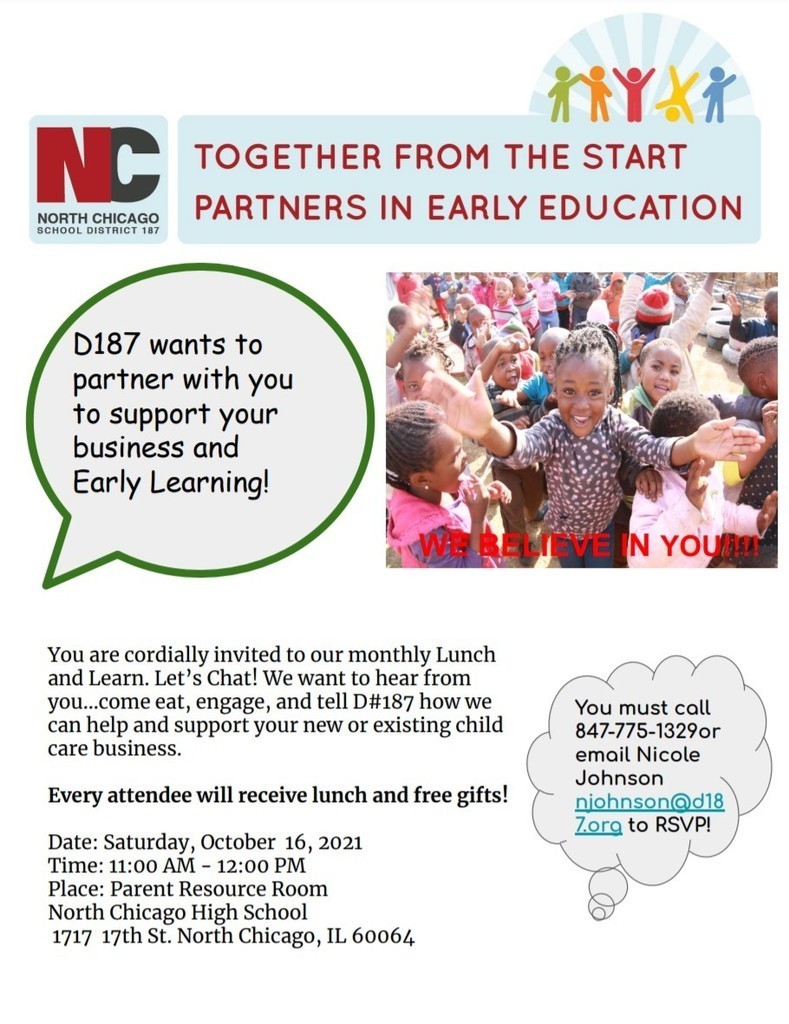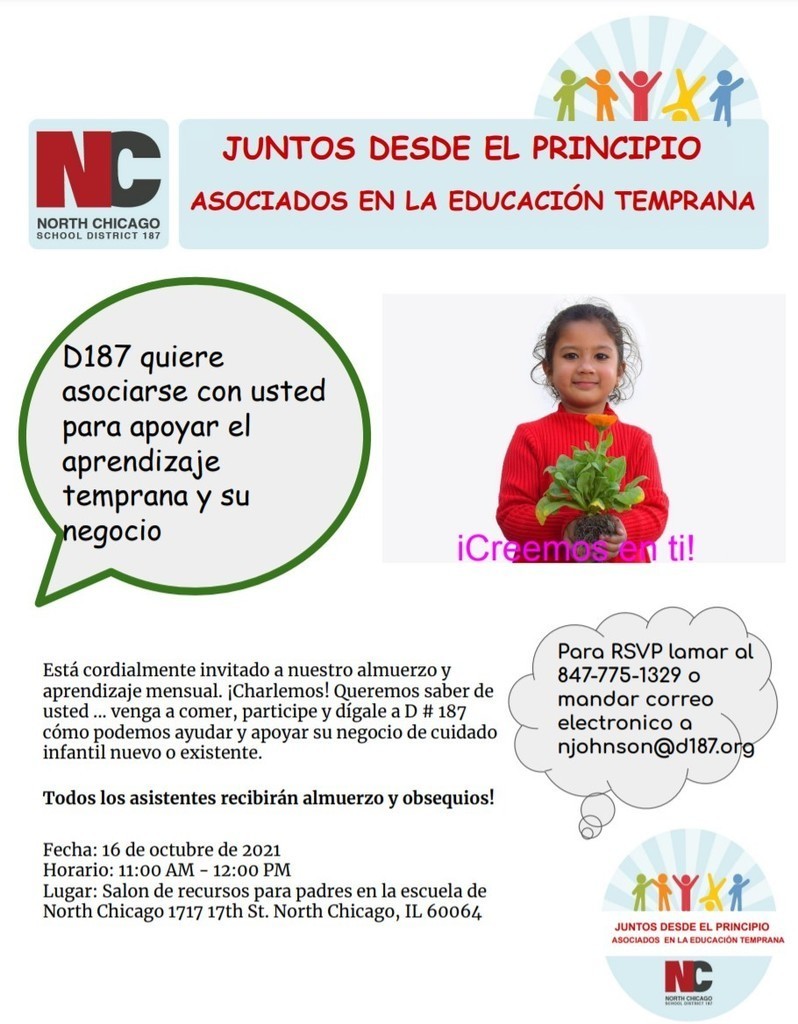 Let's Chat/Charlemos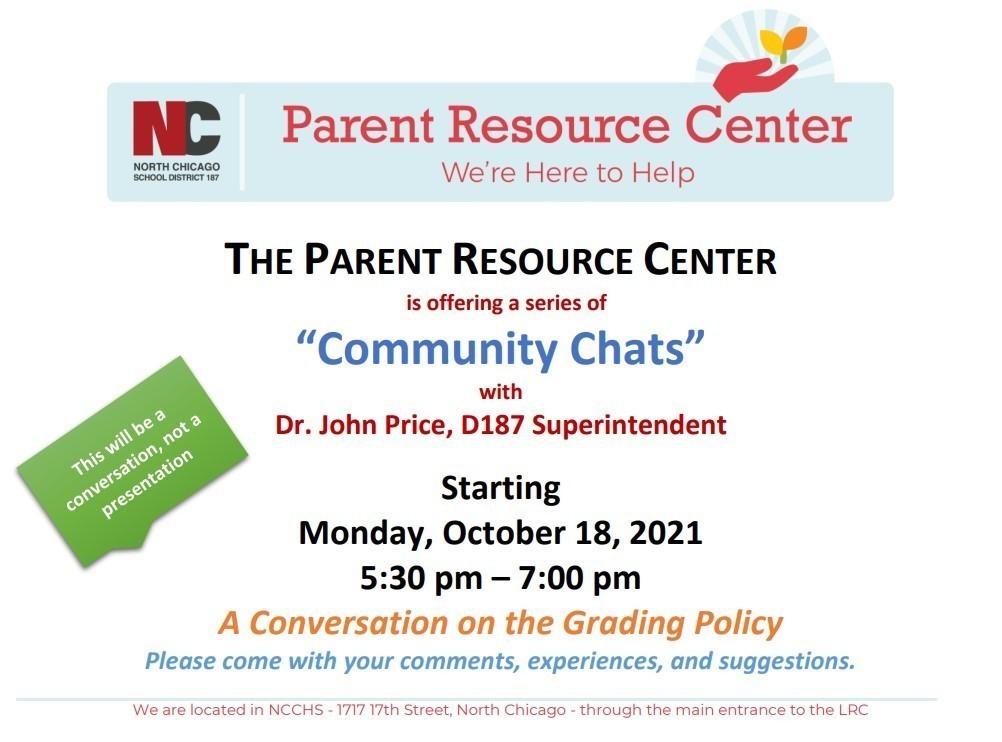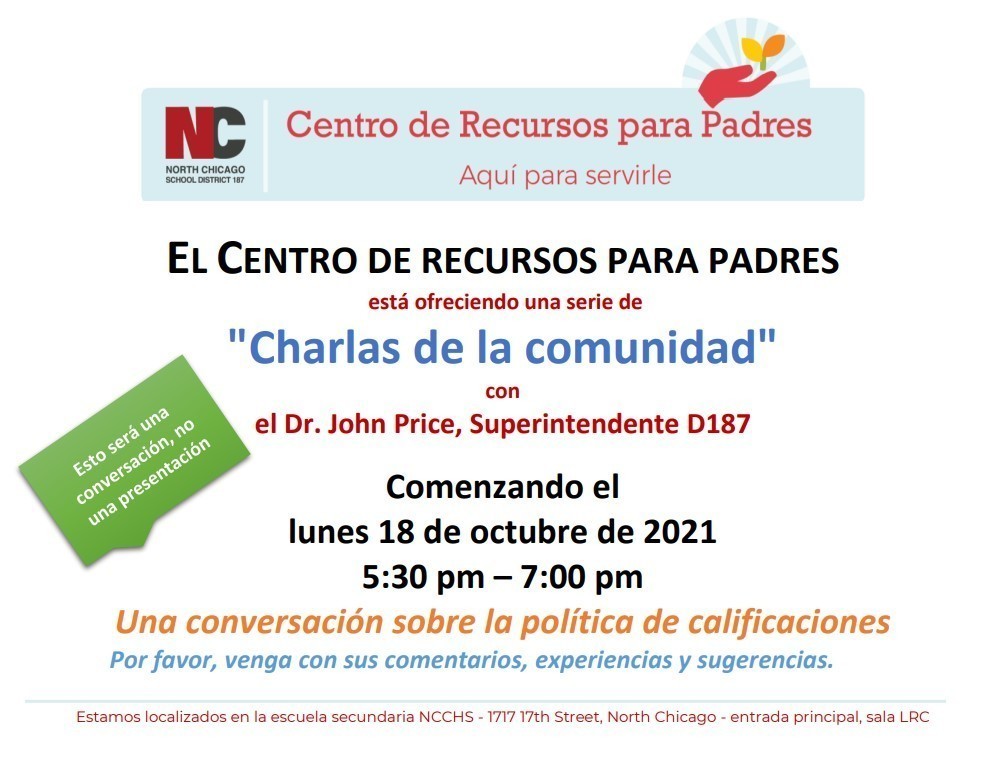 What's happening in SEL!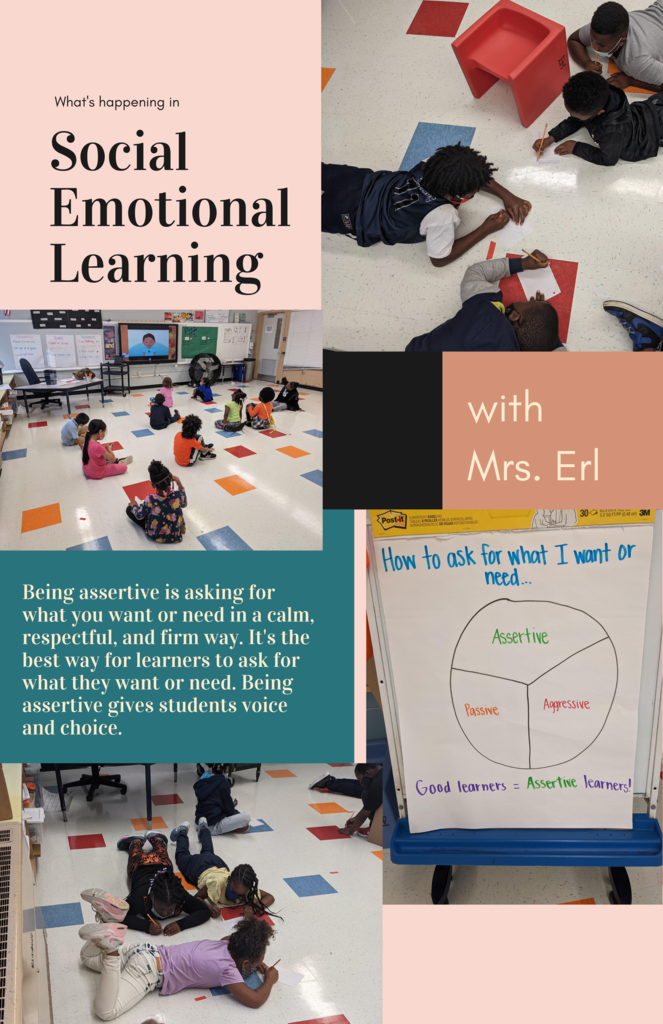 NEED SUPPORT? WE'RE HERE TO HELP! ************************************************************* ¿NECESITA APOYO? ¡ESTAMOS AQUÍ PARA AYUDARLE!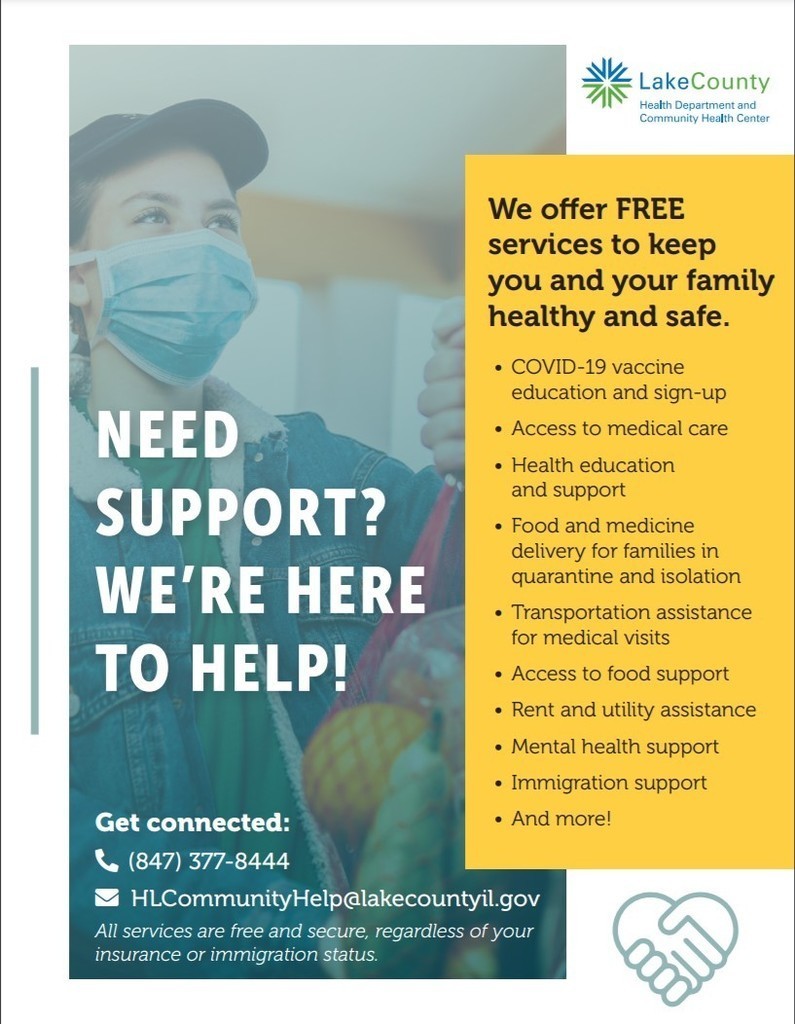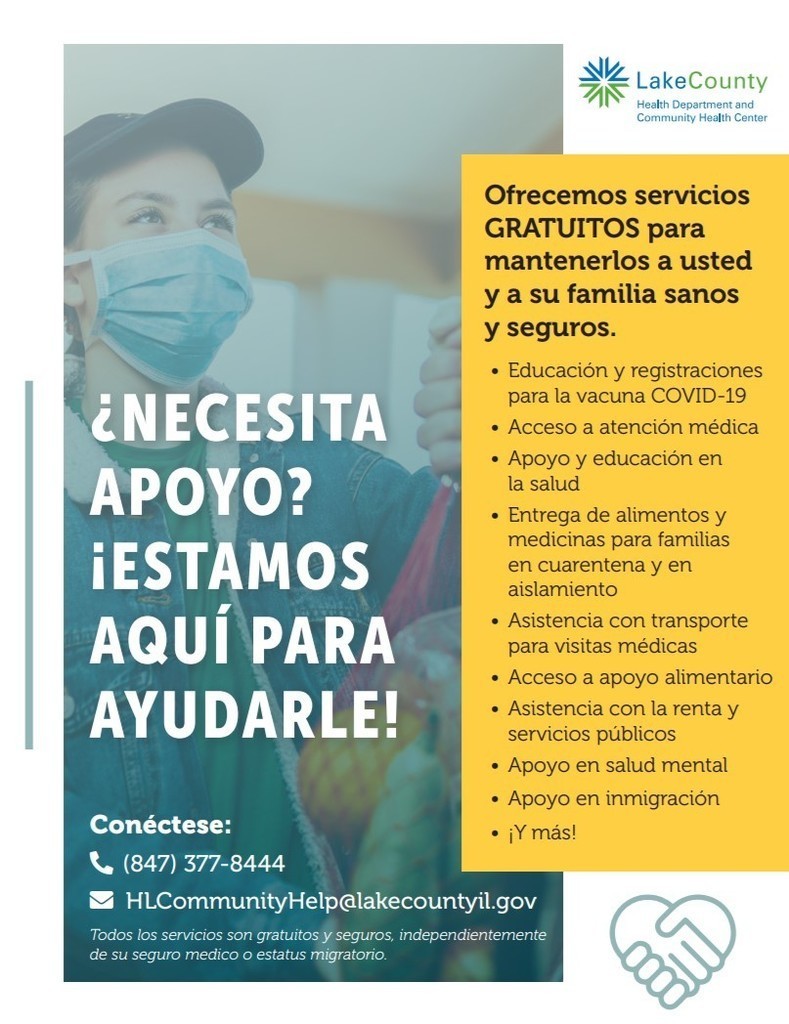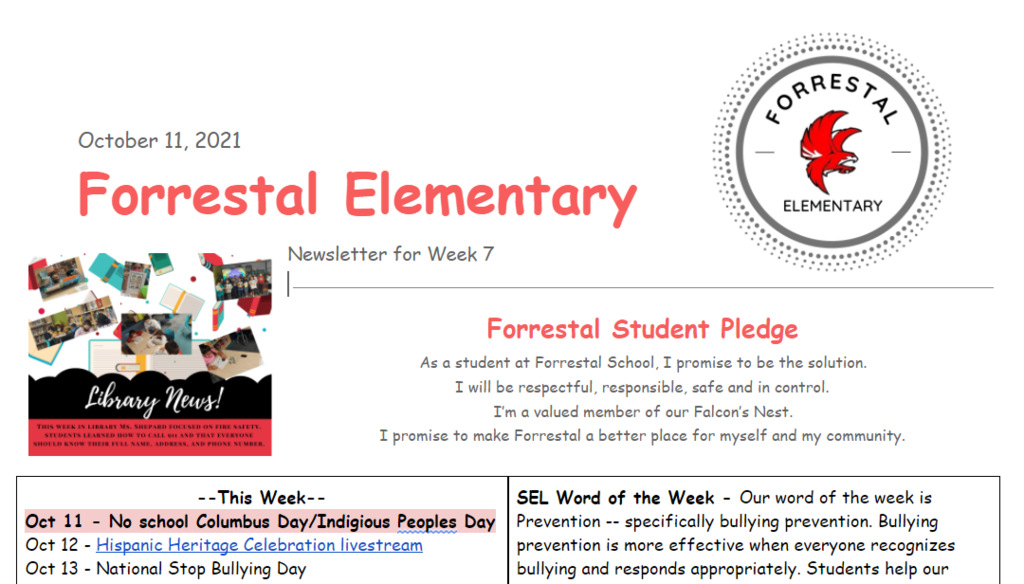 Library News!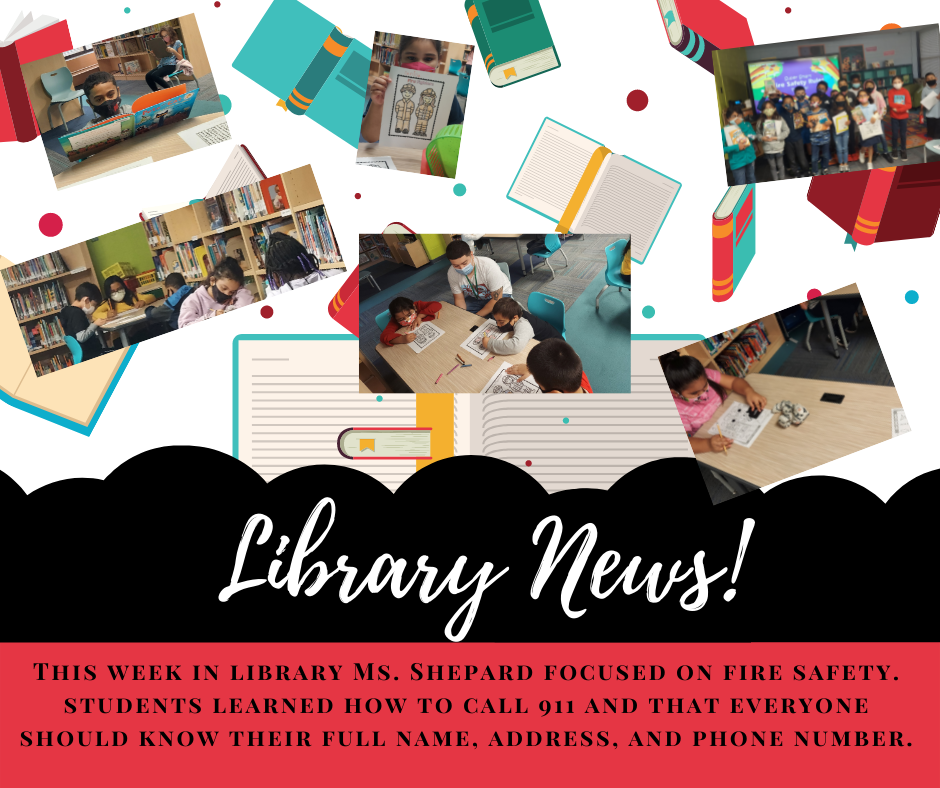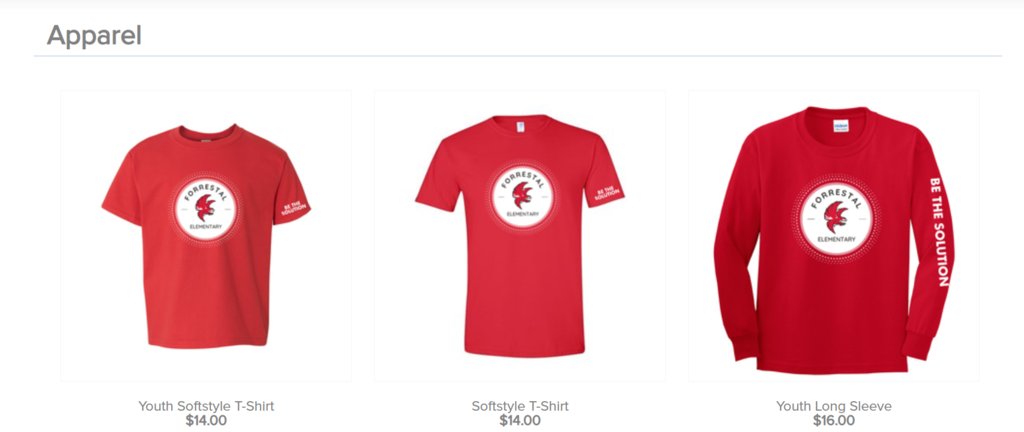 Forrestal is proud to be recognized by the Blue Star Families Chicago Chapter for our efforts to honor families who serve our country. We are stronger together and military proud!