Congratulations to Forrestal May Students of the Month!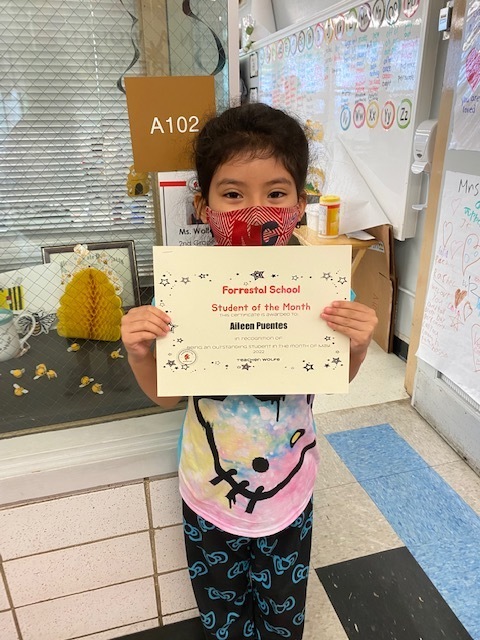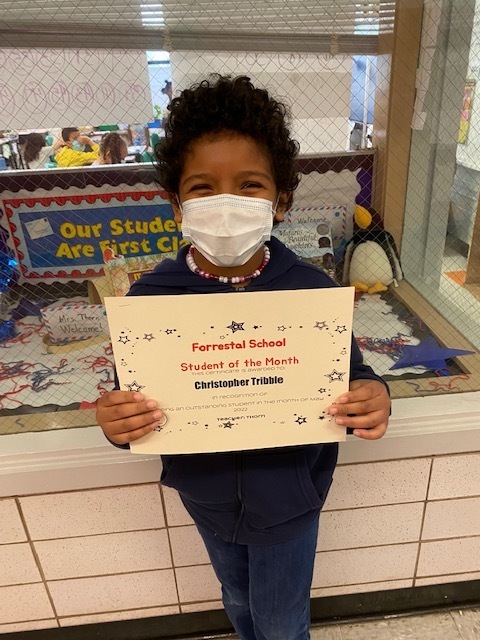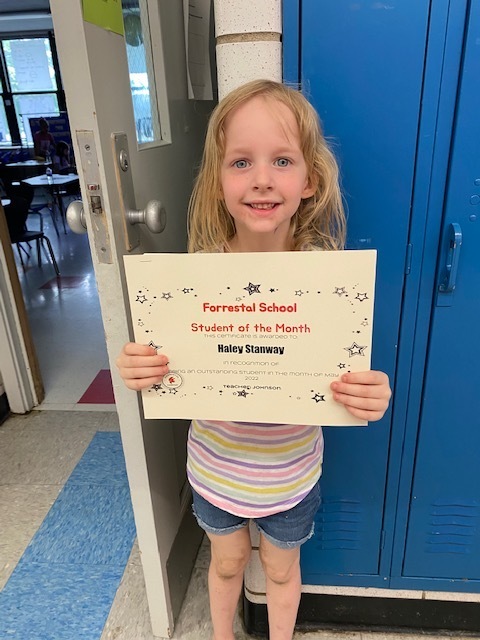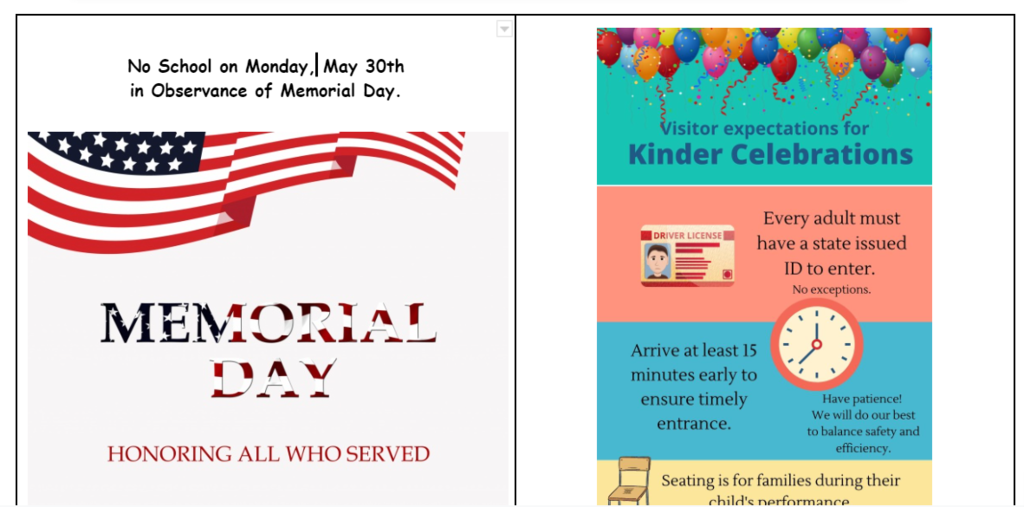 Update: Mr. Salinas and Ms. Johnson's classes have just arrived to Forrestal.

Update: Ms. May, Ms. Rodriguez, and Ms. Carr's classrooms arrived in time to board the regular bus home.

Kinder parents: Please be aware that our kinder field trip buses are running behind schedule from their field trip. If your kinder child takes the bus home, please plan to come to Forrestal to pick up your child as the regular dismissal buses will still need to depart Forrestal on time. We apologize for this inconvenience.

D187 FamiliesD187 Familias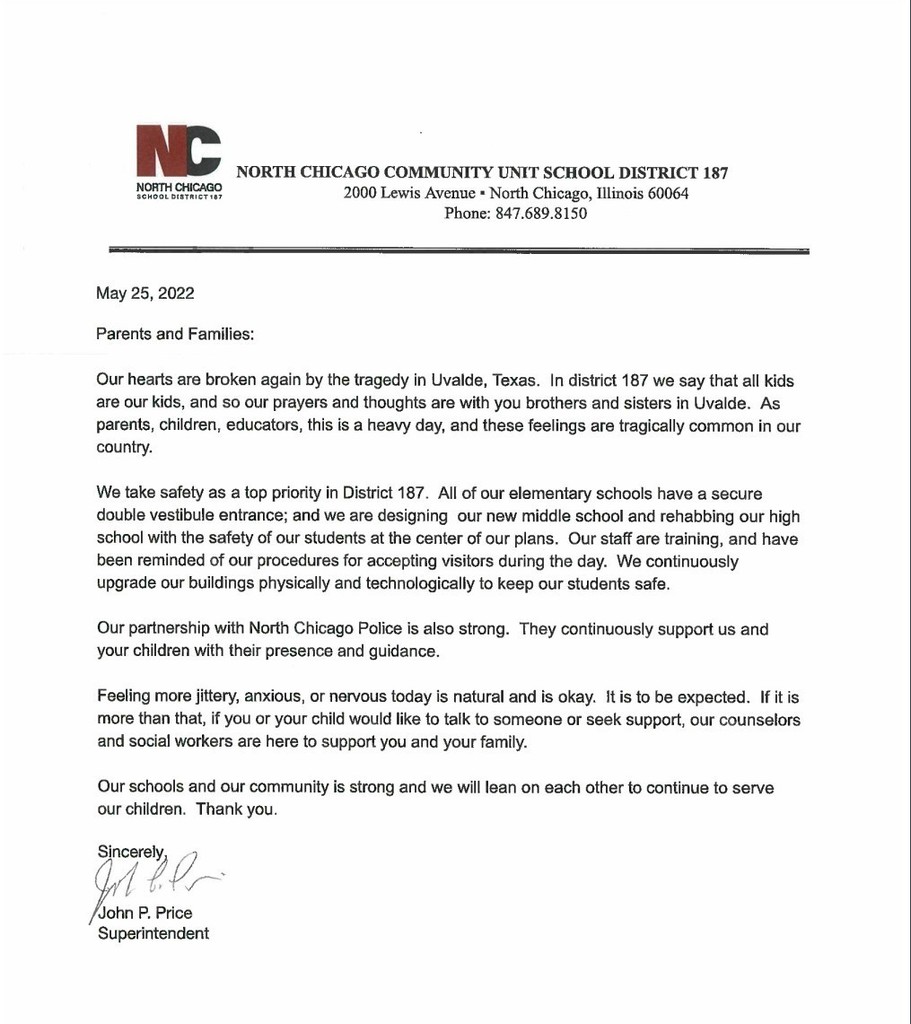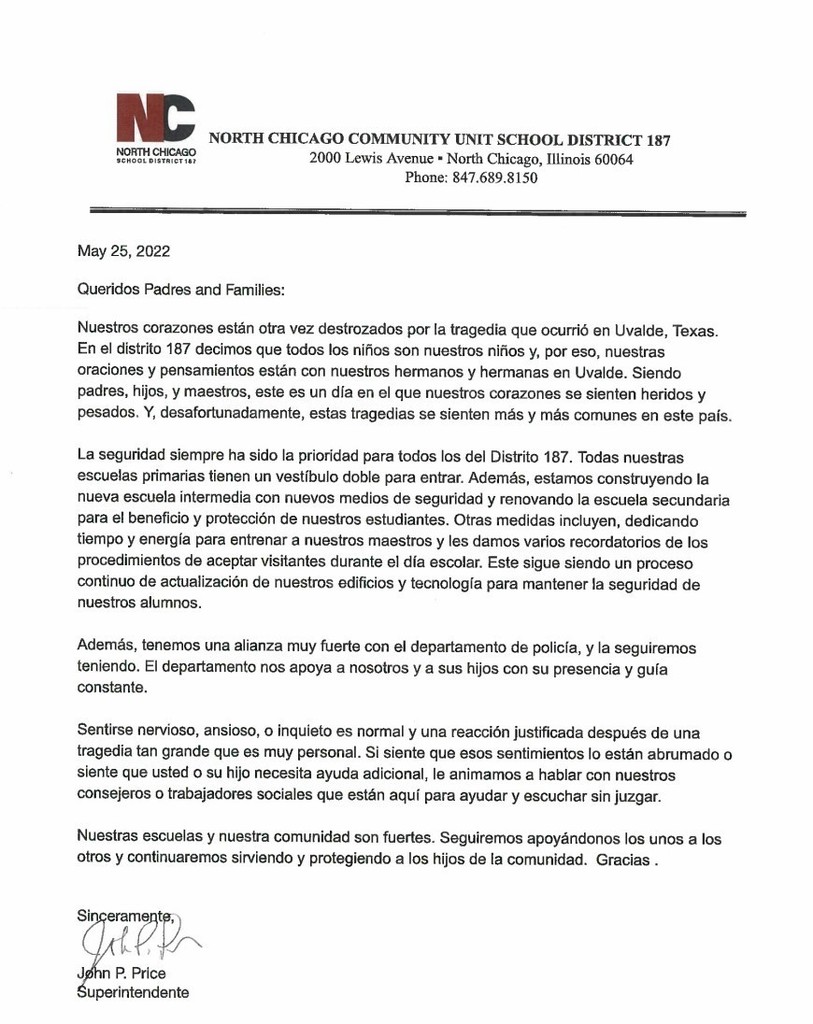 Kinder families Save the date!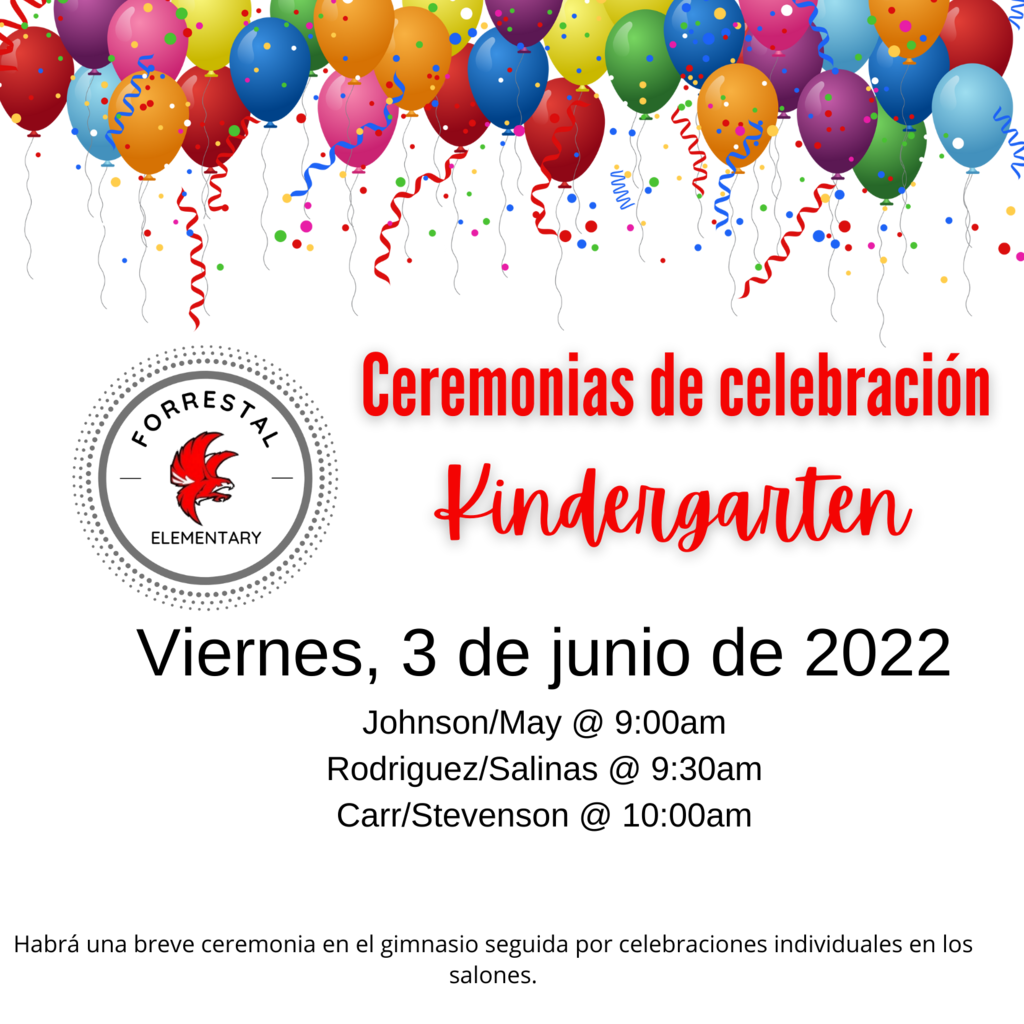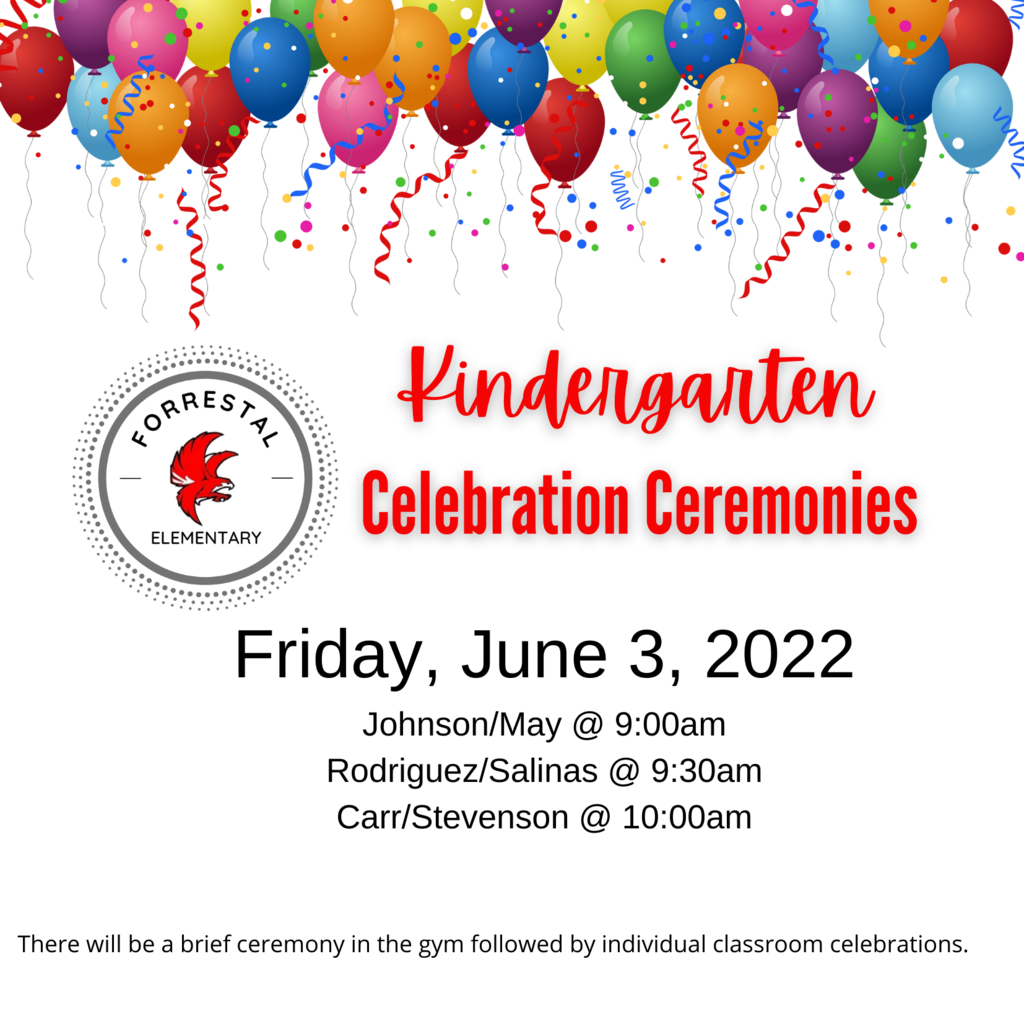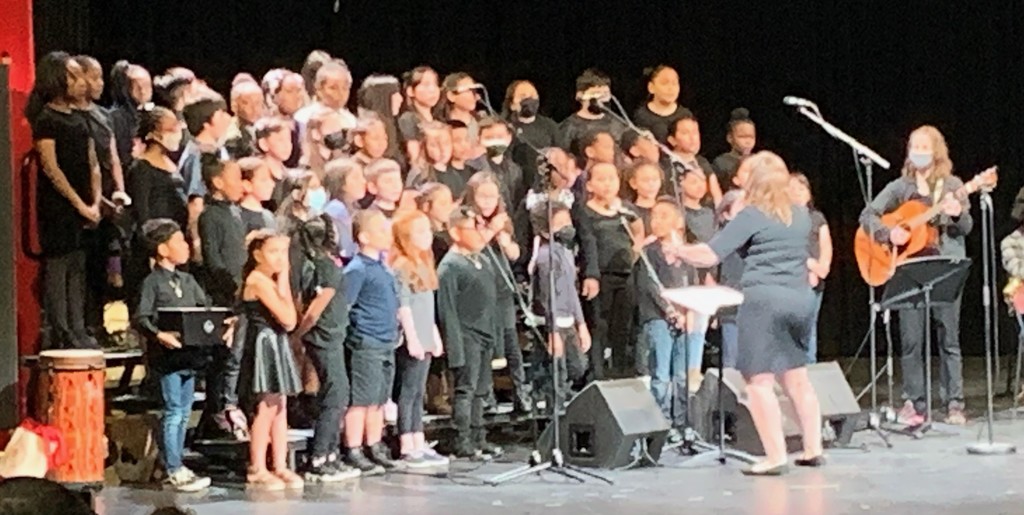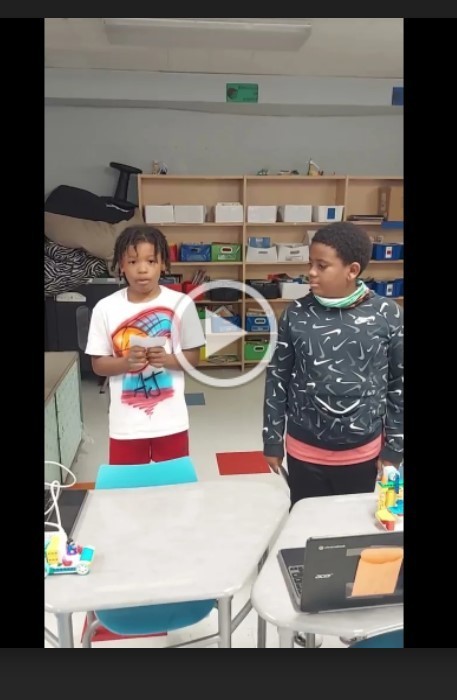 EVERY DAY MATTER/TODOS LOS DÍAS IMPORTAN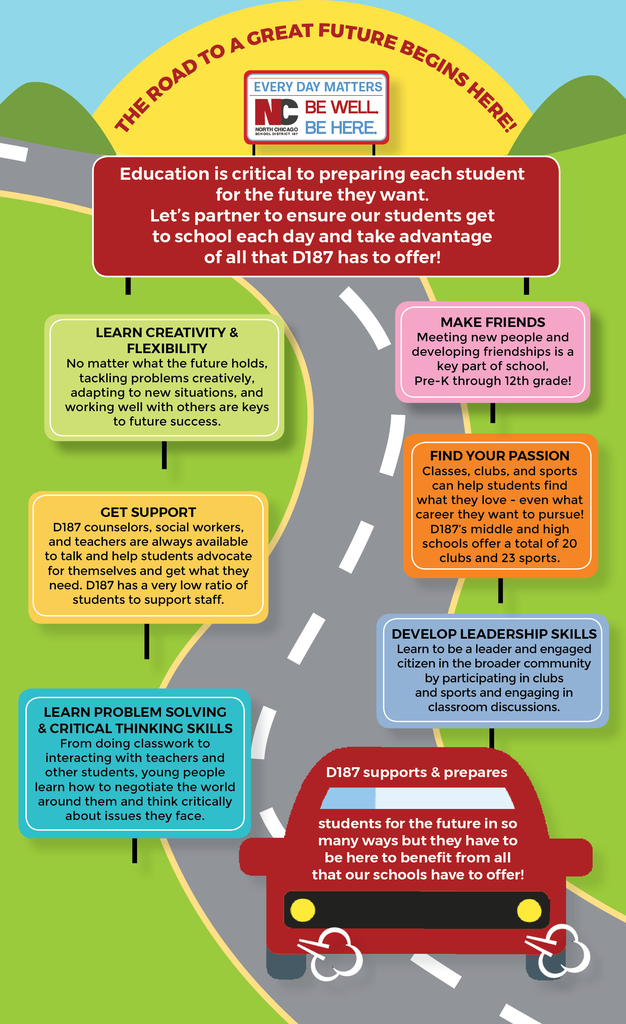 Today we are on letter "K" of our ABC countdown until the last day of school! K is for King & Queen Day! May I present to you our Forrestal royalty...Queen Myers!

LAST CHANCE/ÚLTIMA OPORTUNIDAD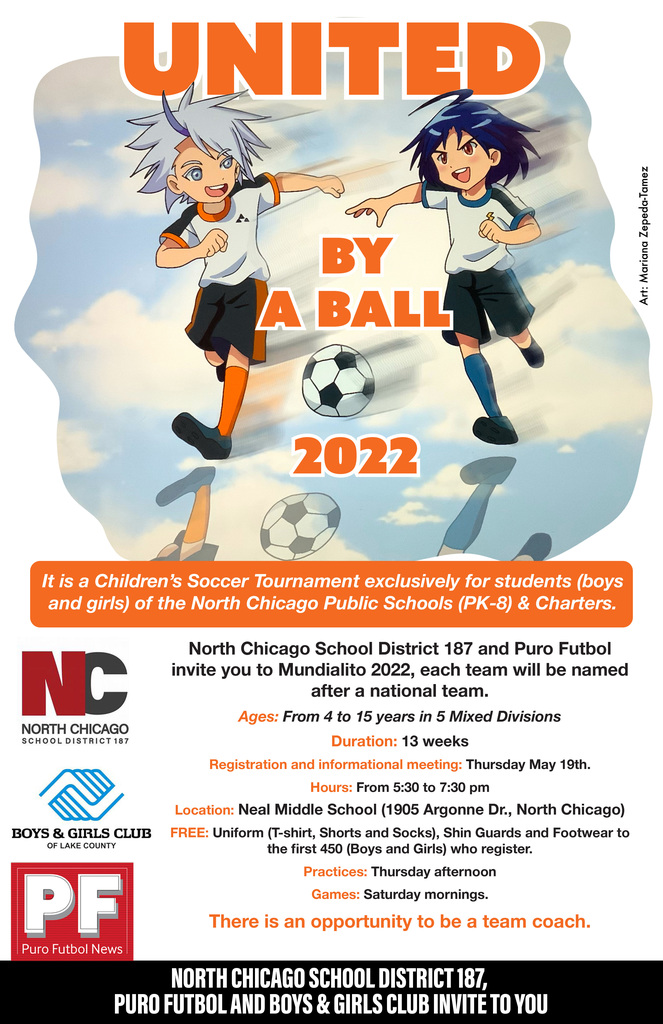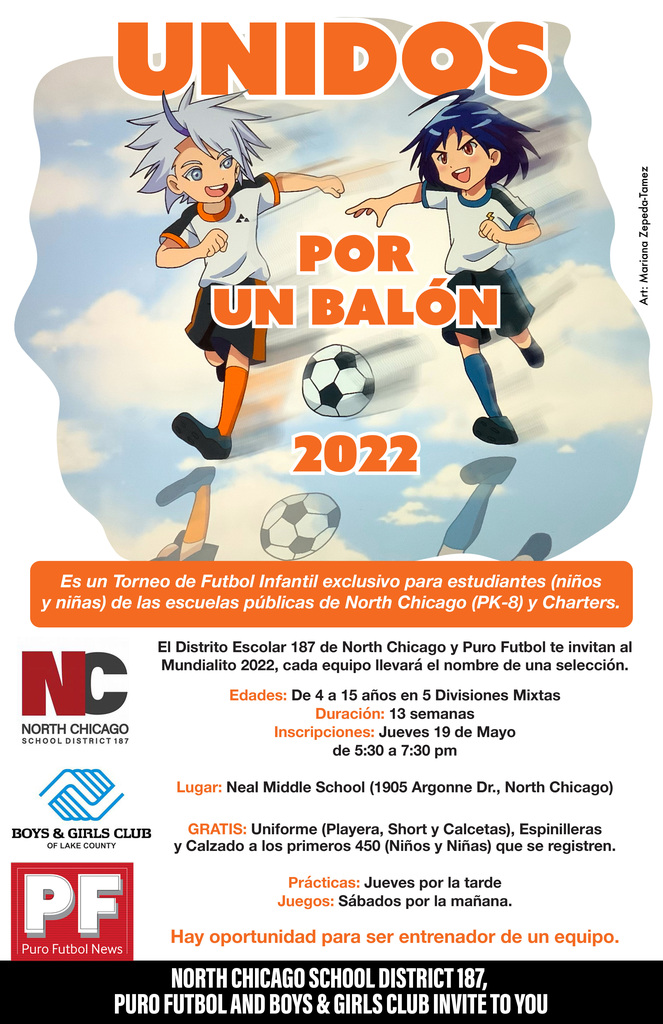 Last Chance - D187 Families/Última oportunidad - Familias D187 Thursday, May 19 @ NMSA (Door 9) 5:30 - 7:30 pm/Jueves, 19 de mayo @ NMSA (Puerta 9) 5:30 - 7:30 pm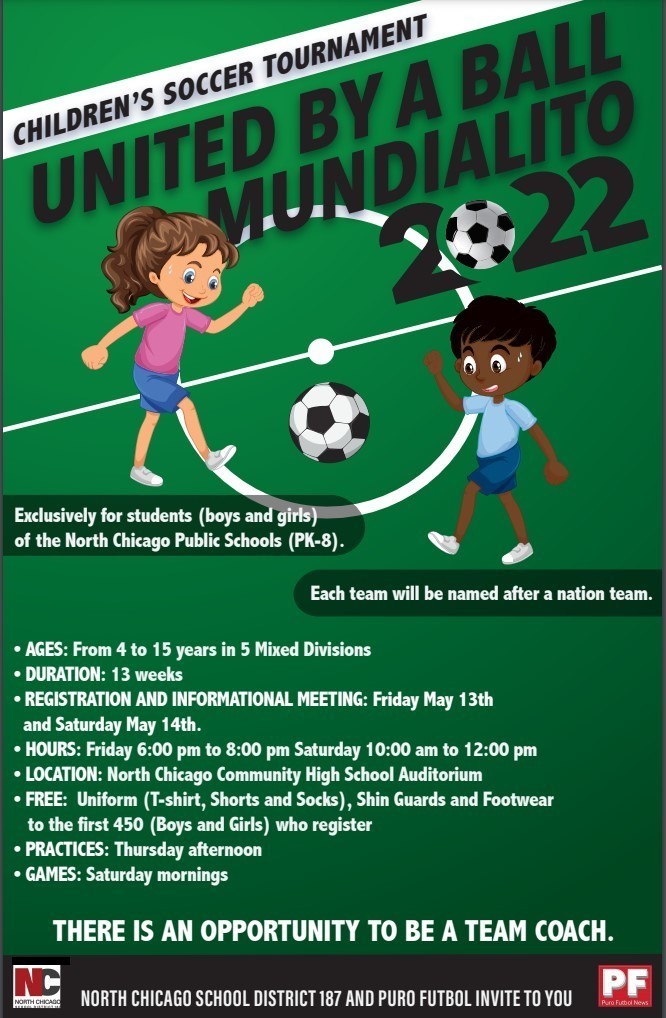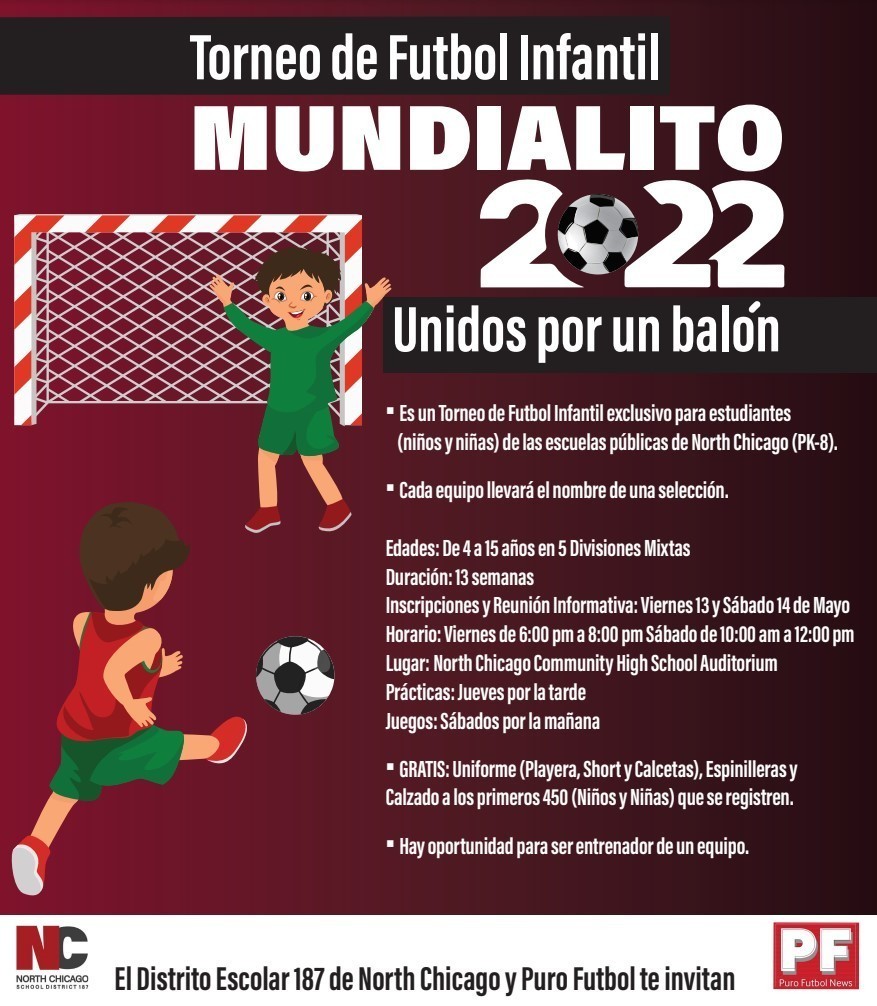 Due to high demand, please note there is another registration opportunity this Thursday @ Neal!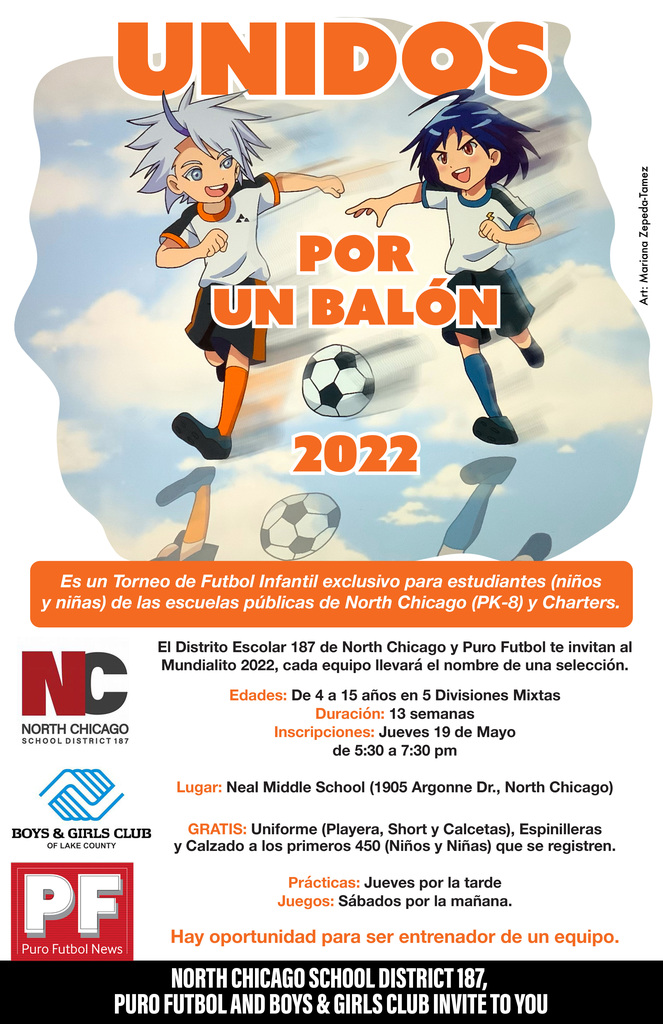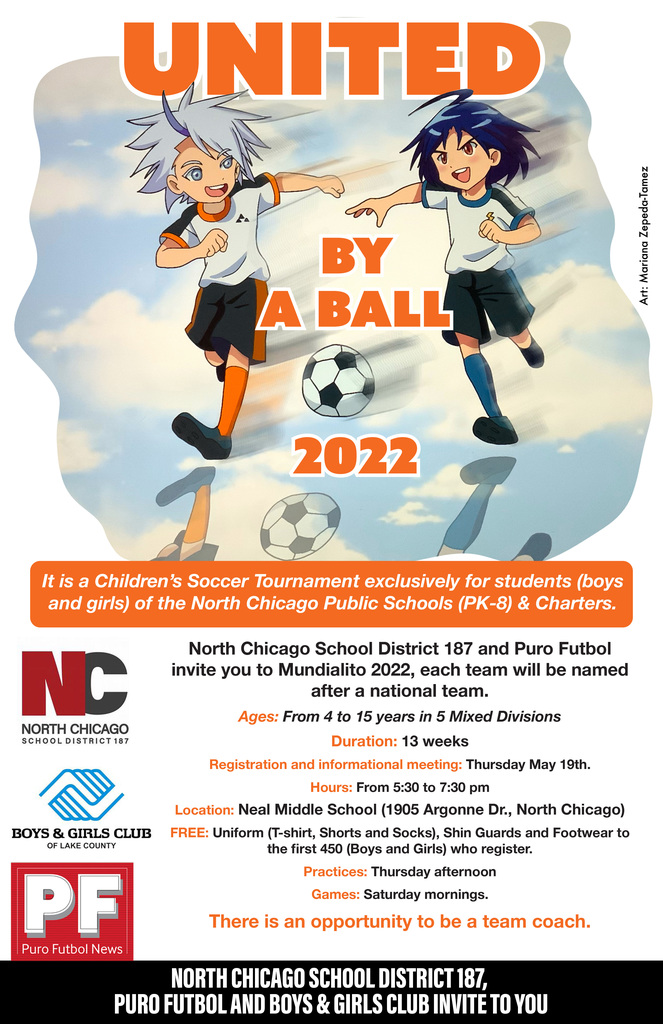 D187 Music Department Presents... D187 Departamento de Música Presenta...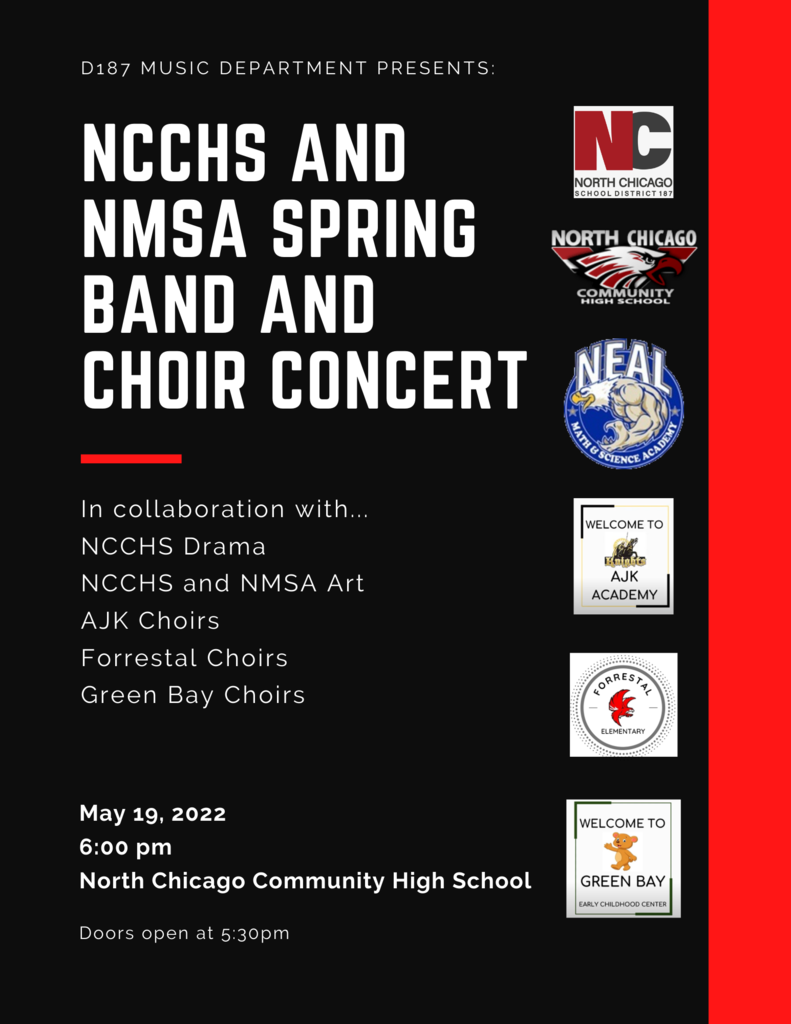 We love when our students give back to their community, especially when it has to do with learning! A special shout out to Mrs. Erl who invites guest readers come into her classroom to share their love of reading with other students.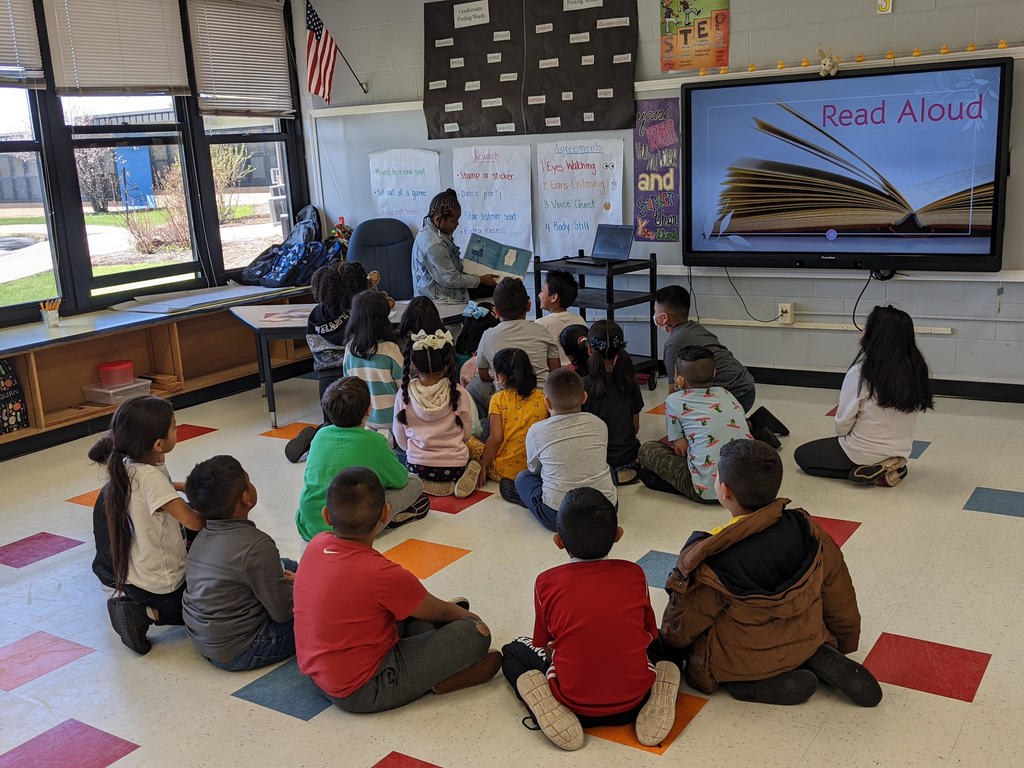 Everyone wants to learn at Forrestal!! Please contact the office to complete registration in May if you plan to attend next year. Classes that achieve 100% registration will receive a special prize! Parents are requested to contact the Forrestal office by phone 847-689-6310 to complete and receive guided assistance with the registration process.
https://www.d187.org/page/registration-information

With the weather warming...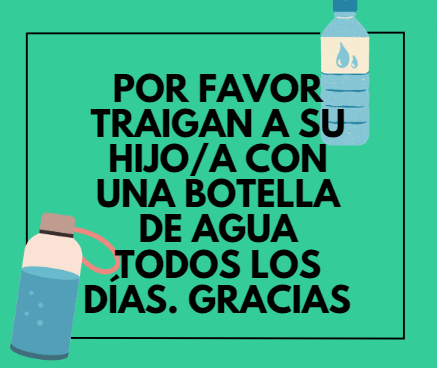 Registration for the *FREE* D187 Soccer Camp is this Friday and Saturday, May 13th and 14th! Please plan ahead to take advantage of this wonderful opportunity for free soccer gear as well as a 13 week soccer program.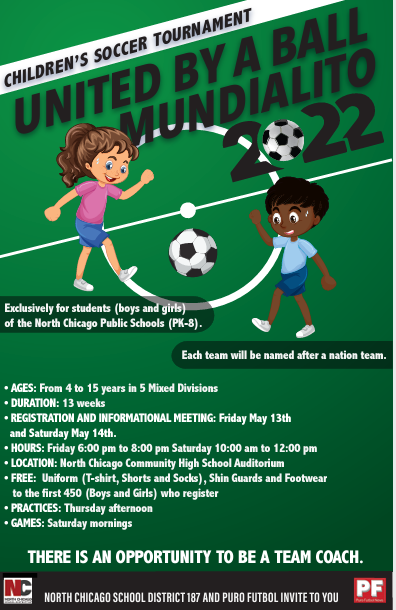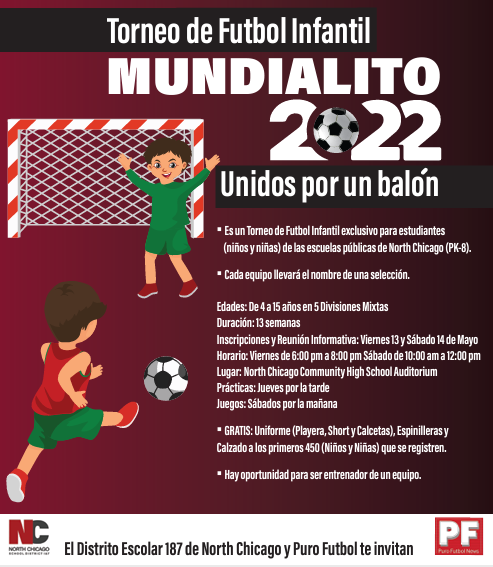 We love celebrating good attendance! Keep it up, Forrestal Falcons! End the year strong~