Falcon Friends in action! Our Falcon Friends help new Kindergarten-3rd grade students transition successfully to Forrestal. Just one way we show compassion at Forrestal.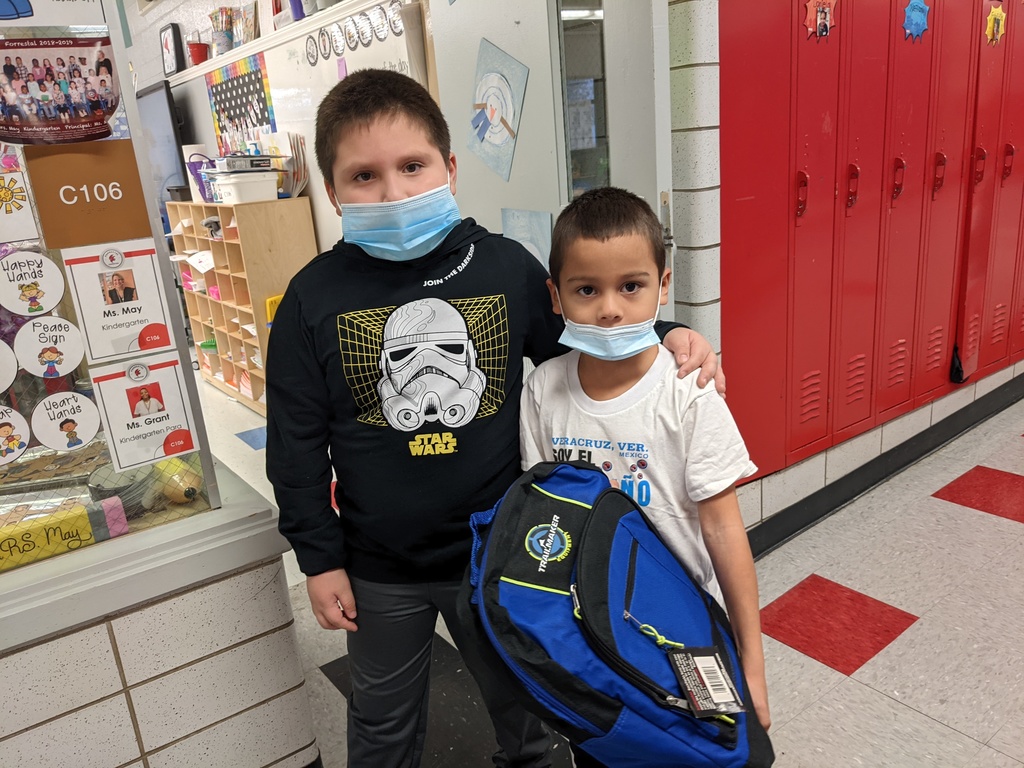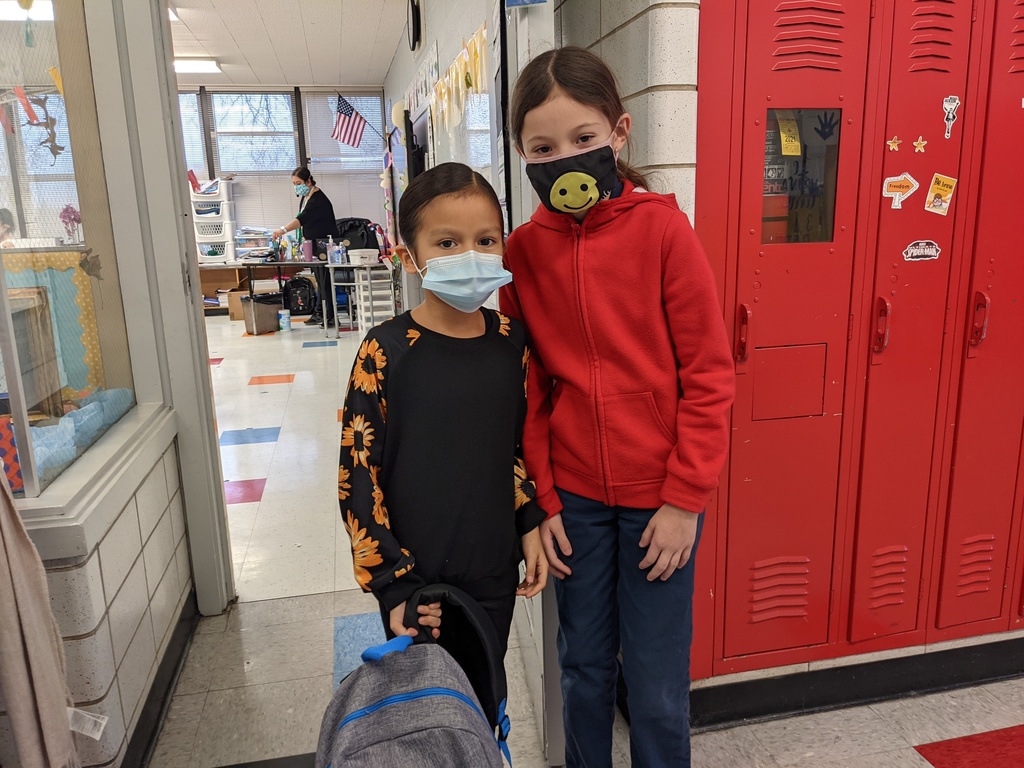 Sorry for the delay! Here's the December lunch menu.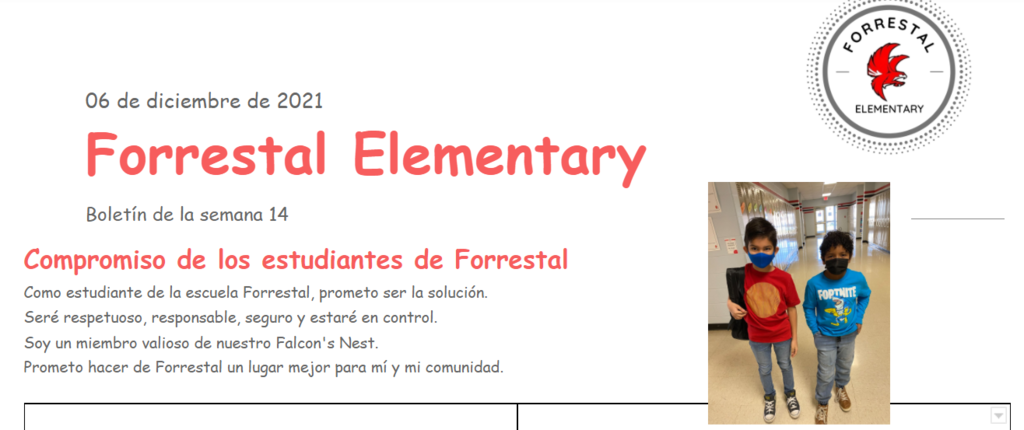 ATTENTION: Upcoming Clinics?ATENCIÓN: Próximas clínicas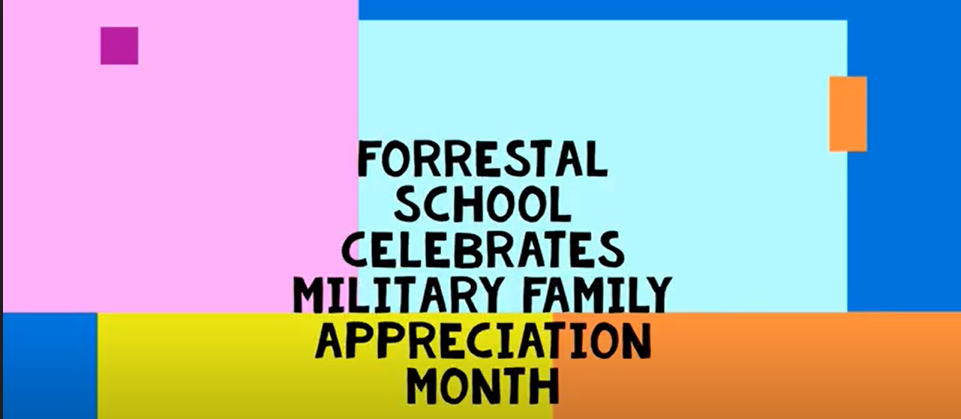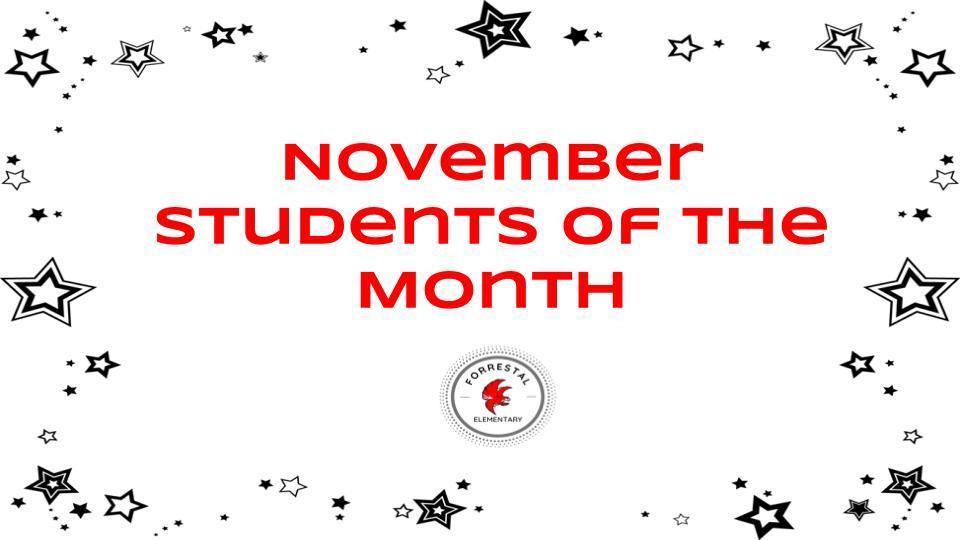 We'll see you back at school on November 29th. We wish you a special Thanksgiving with those you love. Fall Break November 22 - 26th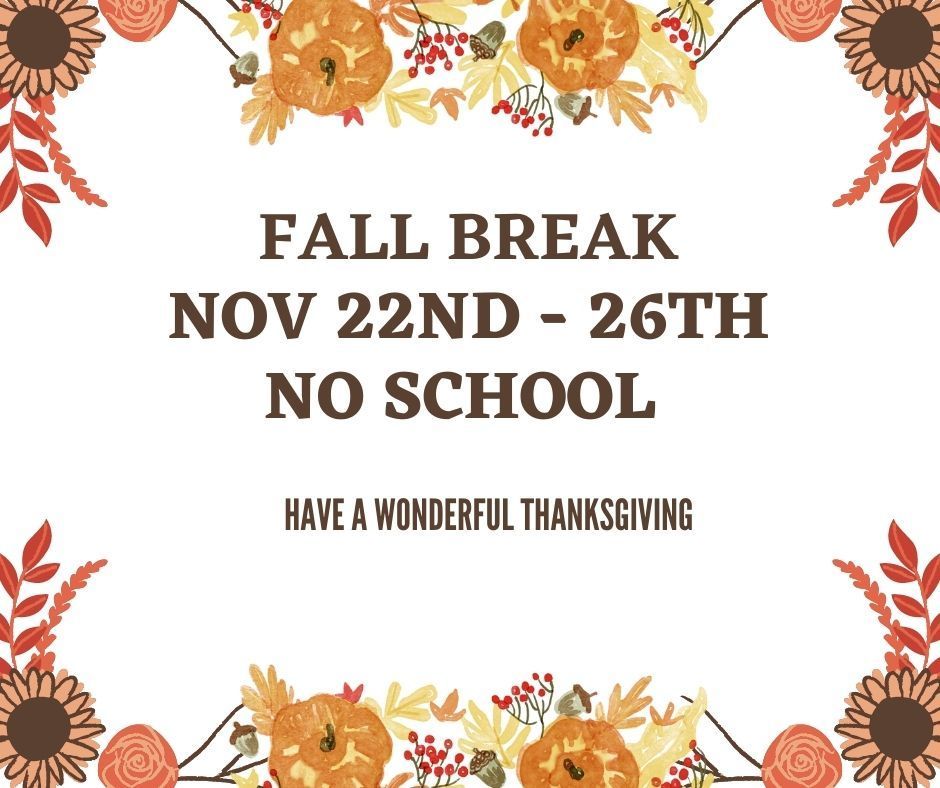 Don't miss out on important school communications. Download the D187 app today! The Forrestal Weekly Parent Newsletter is shared through the "push notification" on the app for easy access.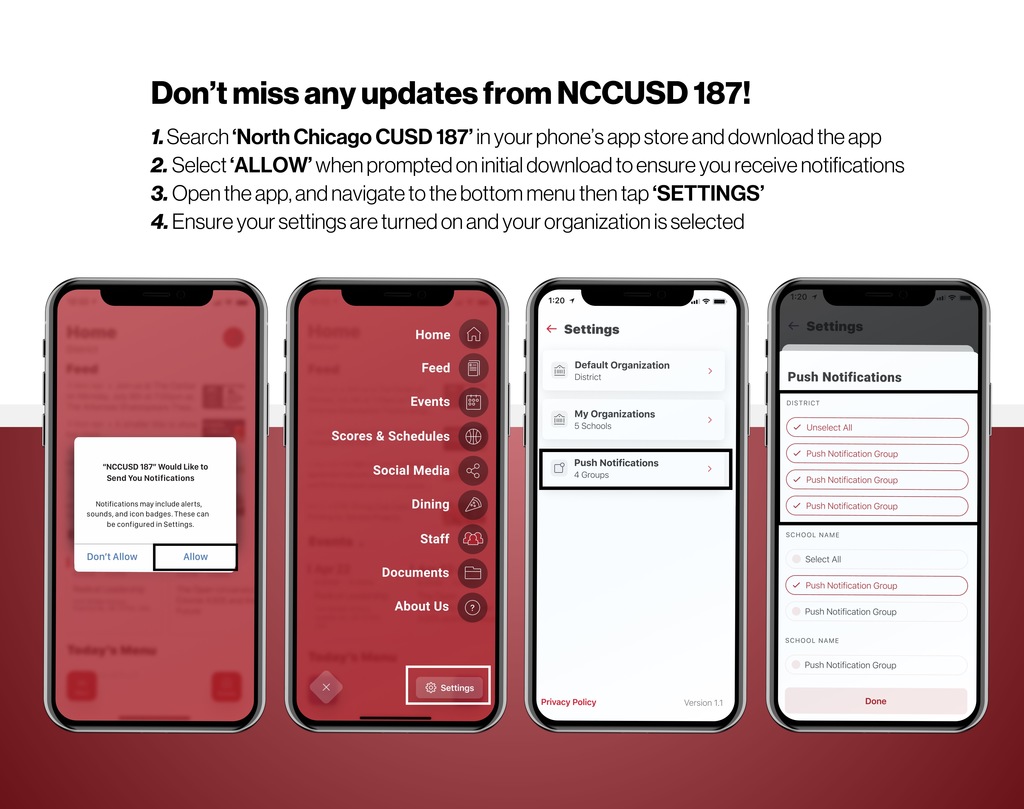 Remember tonight's Community Chat @ 5:30 pm/ Recuerde el charlas de la comunidad esta noche a las 5:30 pm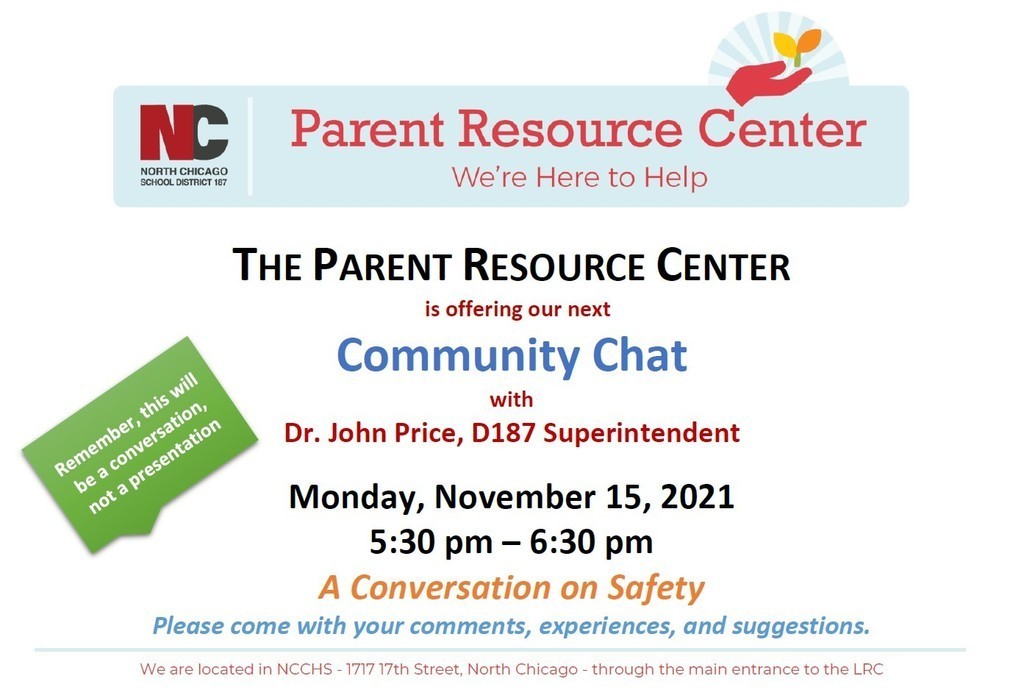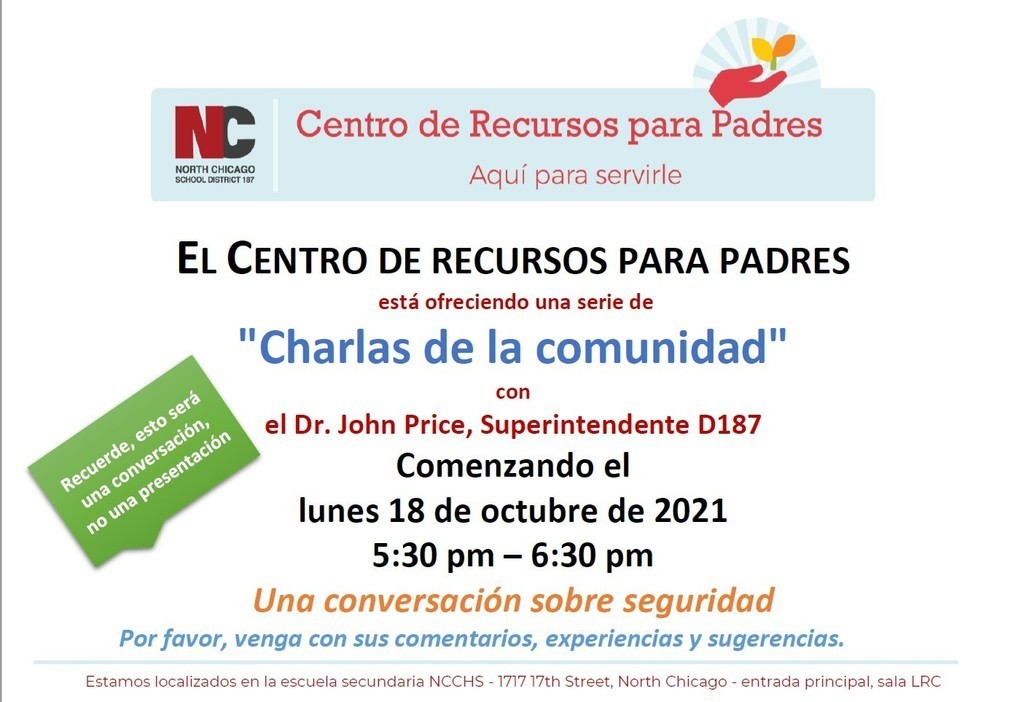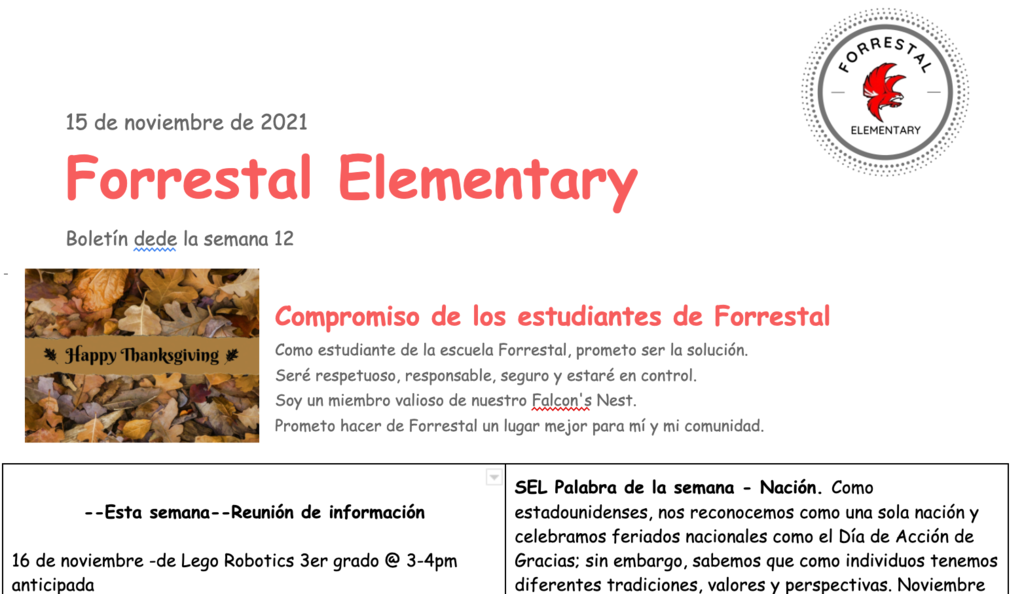 November is Military Family Appreciation Month, during which we celebrate and honor those who stand alongside our Soldiers, Sailors, Airmen, Marines, and Coast Guardsmen. November 11th is Veterans Day, a time for us to celebrate who answered our nation's call to service.
https://youtu.be/EWY50Kx4GtI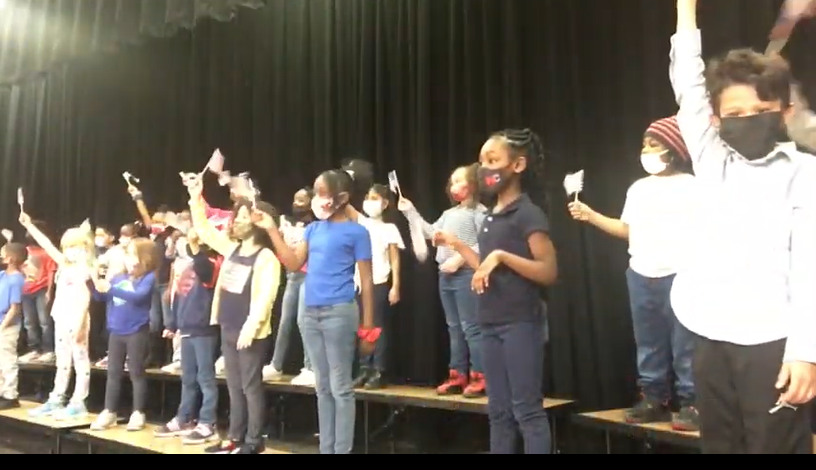 Join us for our next Community Chat on Safety/ Únase a nosotros para nuestro próximo chat comunitario sobre seguridad.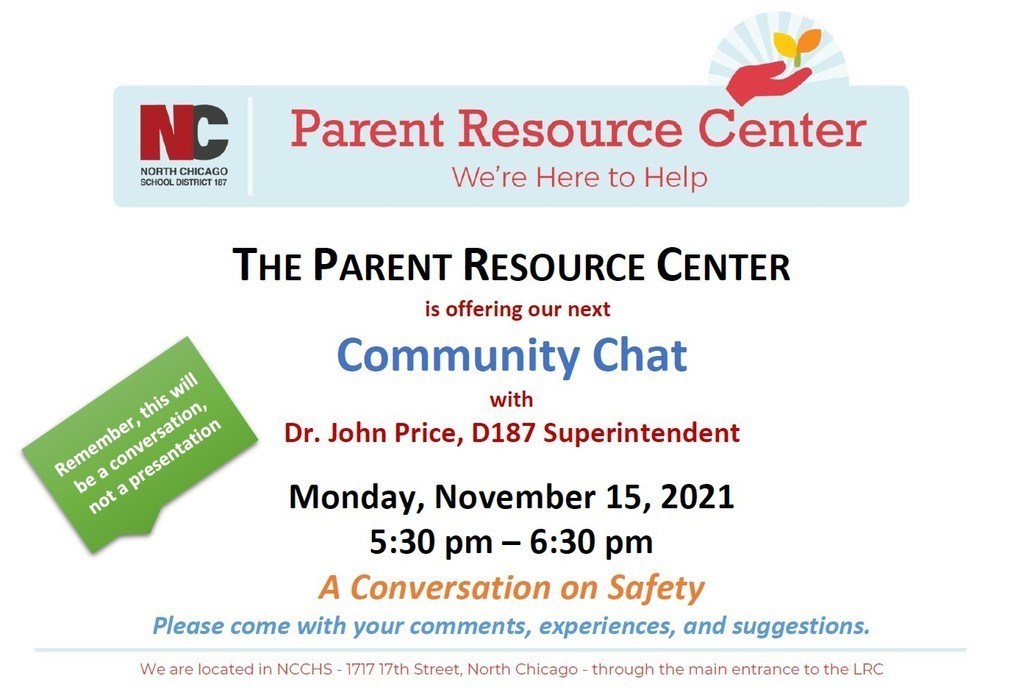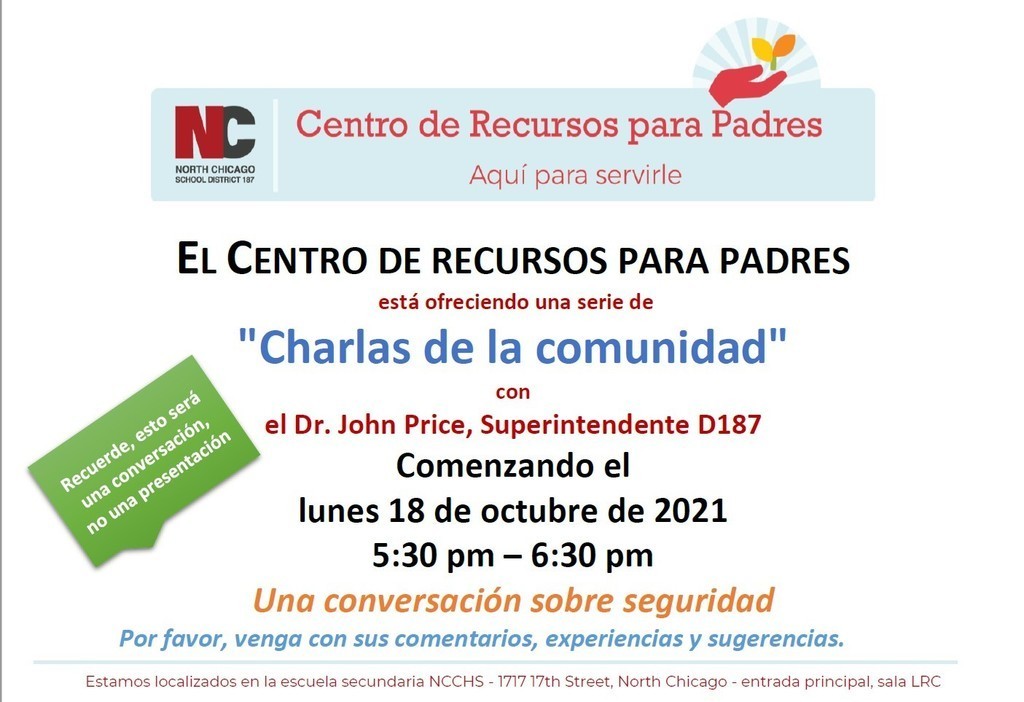 Brings Legos to Life/Dar vida a los Legos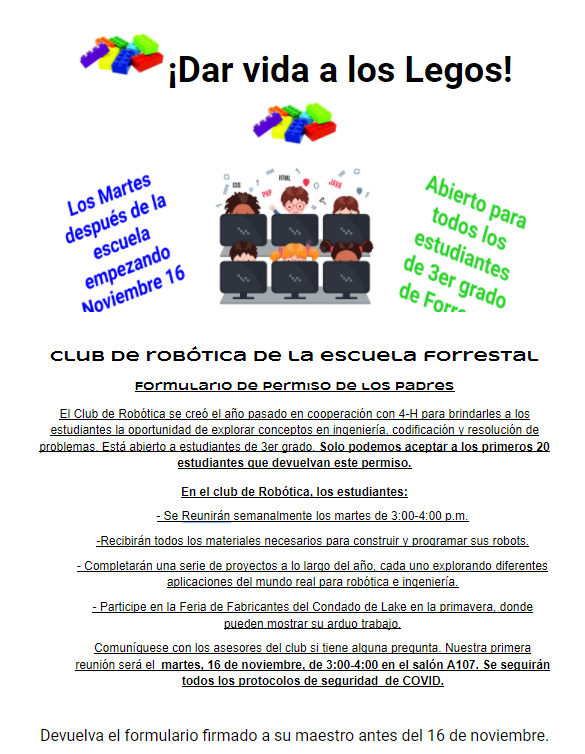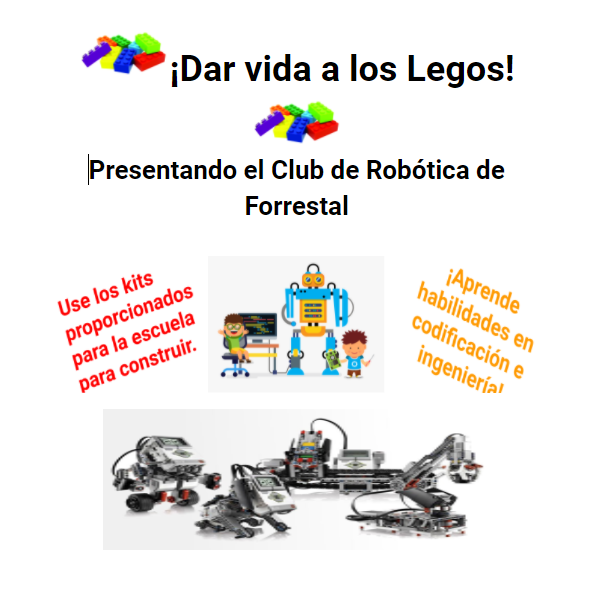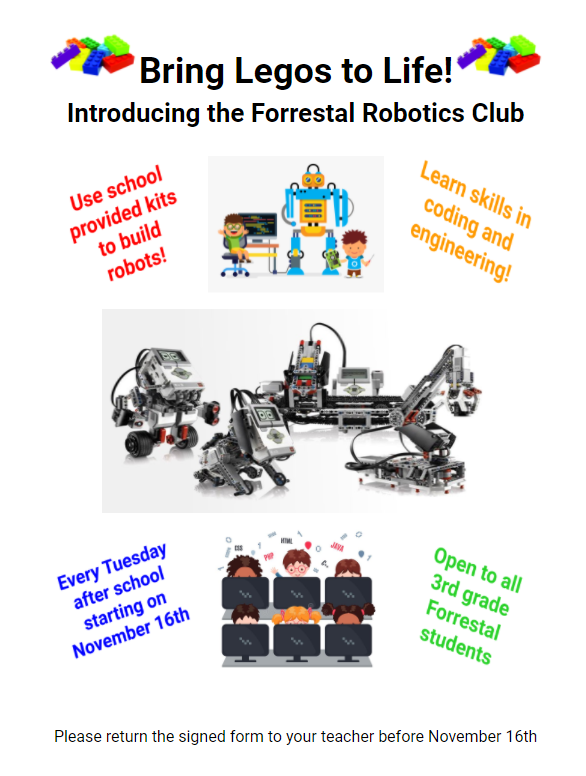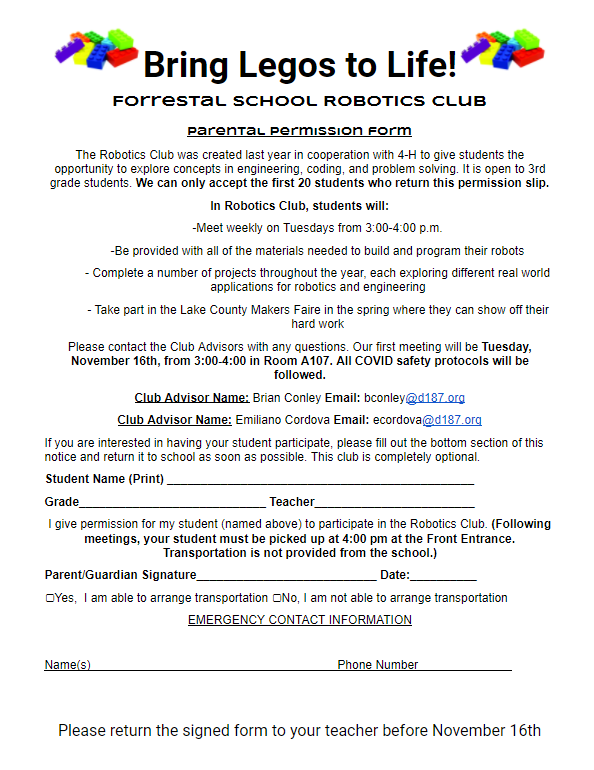 During the week of November 8-12, 2021, Forrestal will celebrate National School Psychology Awareness Week to highlight the important work our school psychologists and other educators do to help all students thrive. A special thank you to Ms. Colon for all she does for Forrestal!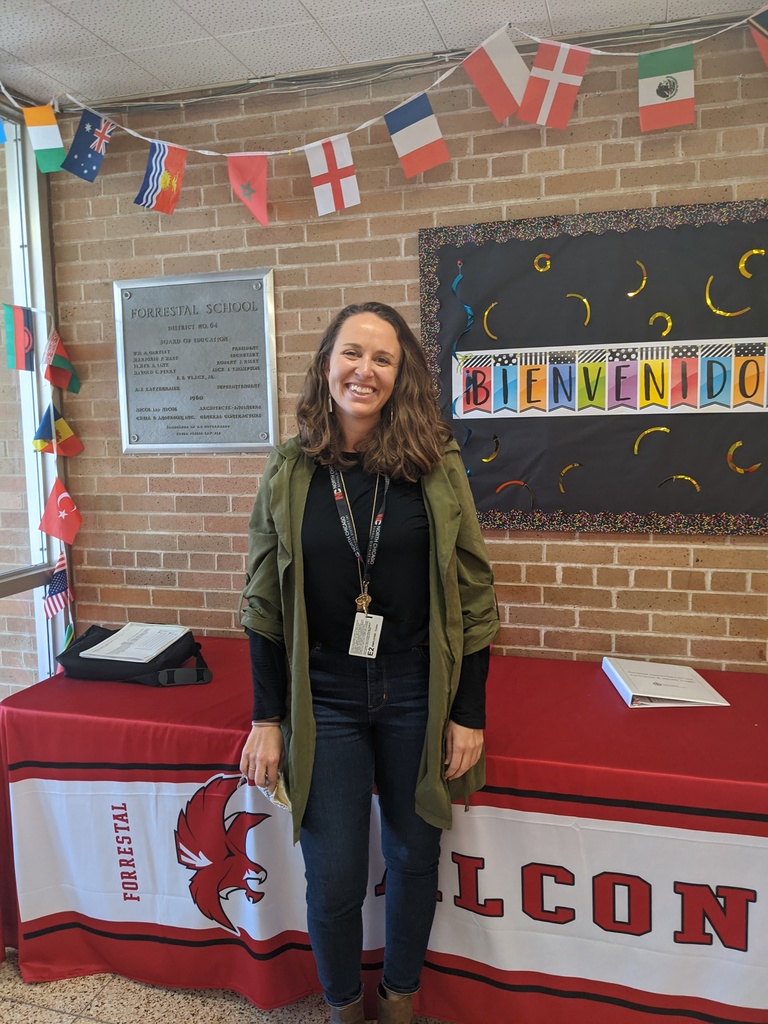 Who loves military families? We do! Students created thank you cards with Mrs. Erl to share as part of our month long celebration of Military Family Appreciation!